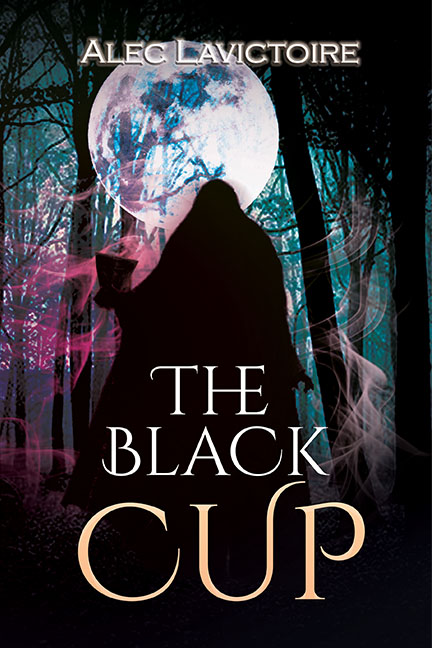 Published Date:
May 29, 2020
Publisher: INtense Publications LLC
Twelve-year-old Max knows the King wants him dead. Born with his heart outside of his rib cage, Max is abandoned at birth by his father and raised by a kind witch who sacrifices all to keep him safe from the outside world. In time, Max's father ruthlessly ascends to the throne and becomes the most feared king in history thanks to The Black Cup's evil powers. When he learns that the baby he abandoned years ago still lives, and is now nearly a man, the King orders his troops to find and kill Max so that his rule will go unchallenged by his own blood. Rather than run away from the danger, Max embarks on a journey toward the city to seek his father and prevent further destruction of the kingdom and its people. That's where the witch, the King, and Max are set on a collision course. The world they have known, and the lives they have lived, will be changed forever.
About the Author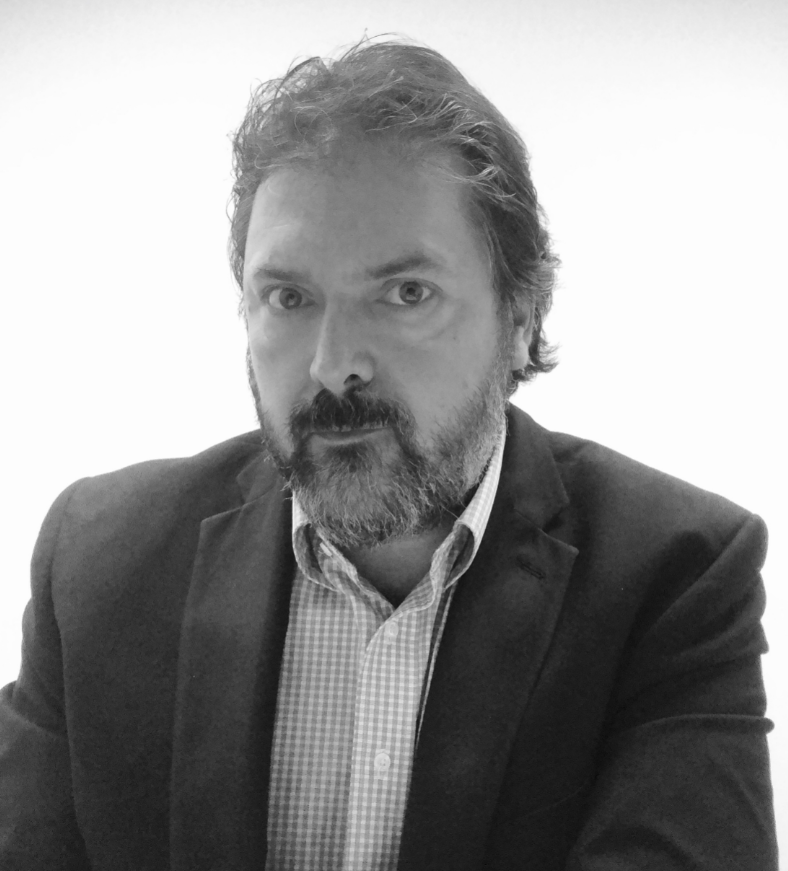 Alec Lavictoire was born and raised in Northern Ontario and now resides in Orangeville, Canada with his wife and two sons who served as the inspiration for the hero of this tale. Alec's love of adventure has taken him all over the world on extended backpack treks where he thrives on coming up against the unknowns hidden around every corner. Some of Alec's short stories have appeared in Fiction on the Web, 50 Word Stories, and Commuter Lit. This is his first novel.
Instagram: @lavictoirealec