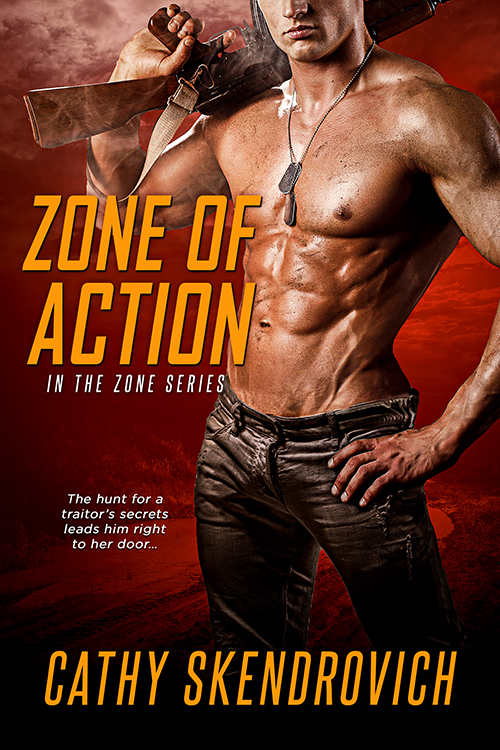 Romantic Suspense
Date Published: 7/27/2020
Publisher: Entangled Publishing
Former terror cell expert Audrey Jenkins has seen enough death and destruction to last a lifetime. When she uncovers her ex, Brett, a higher-ranking officer in her unit, selling military secrets, she turns him in and returns to the simpler life she has embraced since leaving the army. CID Special Agent Cam Harris is a career military man with a strong sense of duty. When a military prisoner who once saved his life in Afghanistan escapes while in his custody, he requests the assignment to track him down. Cam's manhunt leads him to Audrey's door. His prisoner—her ex—will resurface here, he's sure of it. The feisty woman wants nothing to do with hunting down her ex, but when a terror cell she's all-too-familiar with launches a deadly attack on army intelligence soldiers and officers, she knows it's Brett. Helping Cam is the right thing to do. But the attraction burning between them may be the mistake that gets her and Cam killed…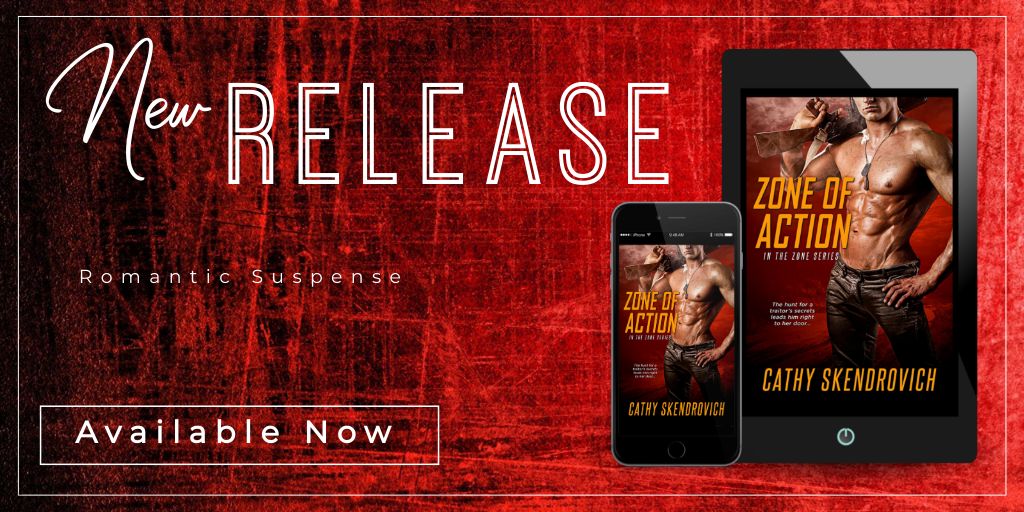 About the Author
Cathy Skendrovich has always loved a good story, and spent her formative years scribbling what is now called Fan Fiction. The current heartthrob of the time featured heavily in all her stories. Unfortunately, once she went to college, her writing took the form of term papers, written on typewriters instead of computer keyboards.
Upon graduation, Cathy took a job as an English teacher in a middle school. Along the way, she married her husband of thirty-six years, and had two sons. Now an empty nester, she and her husband have embarked on their own adventure, moving to Idaho to live overlooking a pond.
Romantic suspense has always been her favorite genre to read and write, though she has dabbled in historical romance. Creating an unpredictable storyline is her goal, and she hopes she has done so in her current and previous books. Prisoner of Love is her first published novel, followed closely by The Pirate's Bride, The Pirate Bride's Holiday Masquerade, and Undercover with the Nanny. Zone of Action is her fifth book, and her first military suspense. For research, she asks her son in Army Intelligence for up to the minute information. Lately, he's stopped taking her calls.
Contact Links
Purchase Links
https://widget-prime.rafflecopter.com/launch.js