Publisher:
Oghma Creative Media
Katie agrees to teach art techniques at the vet's hospital to deal with the painful loss of her husband. She discovers her own buried strengths when Glen's lost soul reaches out to her and they become close friends. Dealing with a damaged warrior is more difficult than she thought. But love makes no room for defeat, and their battles though hard won promise a life together if only they can persevere.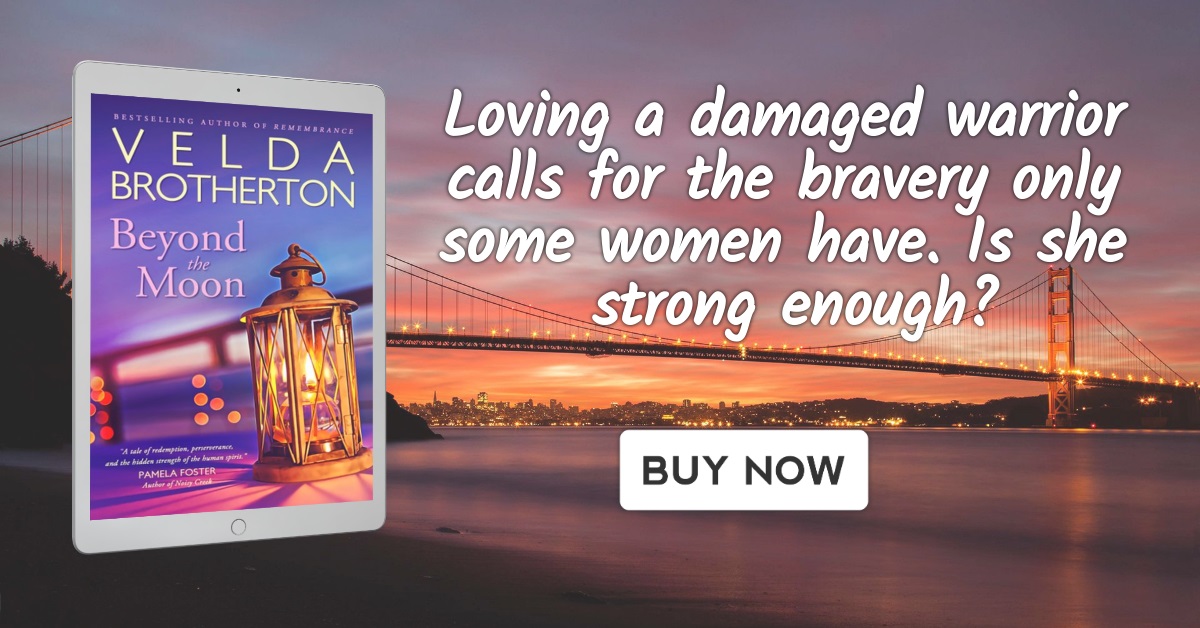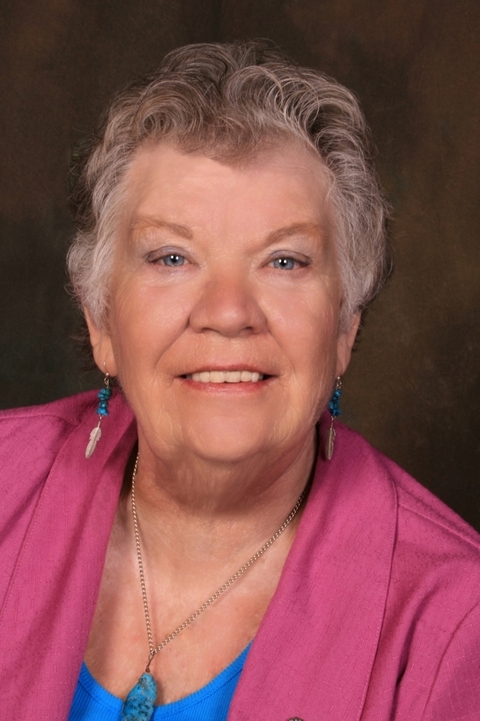 Velda Brotherton has written for 35 years and turned out that many novels plus 15 published short stories and six nonfiction books.
She lives in the Arkansas Ozarks where she continues to write every day while enjoying wildlife and the surrounding mountains.
She has three children, three grandchildren, and two great grandsons.
At 84 she has no plans to retire and is currently working on several books. When I quit," she says, "it will be with my still fingers resting on the keyboard."