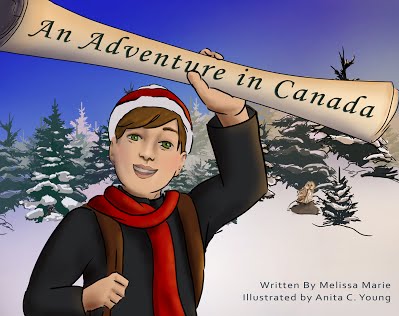 Children's Book
Date Published: August 18, 2020
Publisher: MacLaren-Cochrane Publishing
Come on a tour of Canada with our inquisitive explorer as he travels to each province and territory to see animals in their natural habitat.
About the Illustrator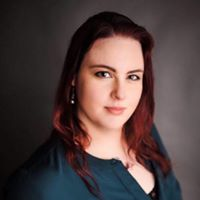 (Illustrator Bio: Anita C. Young is the winner of the 2018 Pollack Purchase Award from Washburn University, and winner of Best in Show for the Human Experience versus Abstract Exhibition at the Tomahawk Art Center. Her current body of art work focuses on mental health and is intended to make open dialogue easier.
Anita C. Young was born and raised in Canada before marrying a US Army soldier. The couple moved around the world before finally settling in Topeka, where she obtained her B.S. in Medical Laboratory Science from Washburn in 2010. After almost a decade of serving the community at a local hospital, Anita Young decided to pursue her lifetime love of art at Washburn. After receiving her B.F.A., Anita Young looks forward to displaying her work in many future shows while continuing to write.)
Contact Links
Twitter: @Anita_C_Young
Instagram: @anitacyoung
Purchase Links