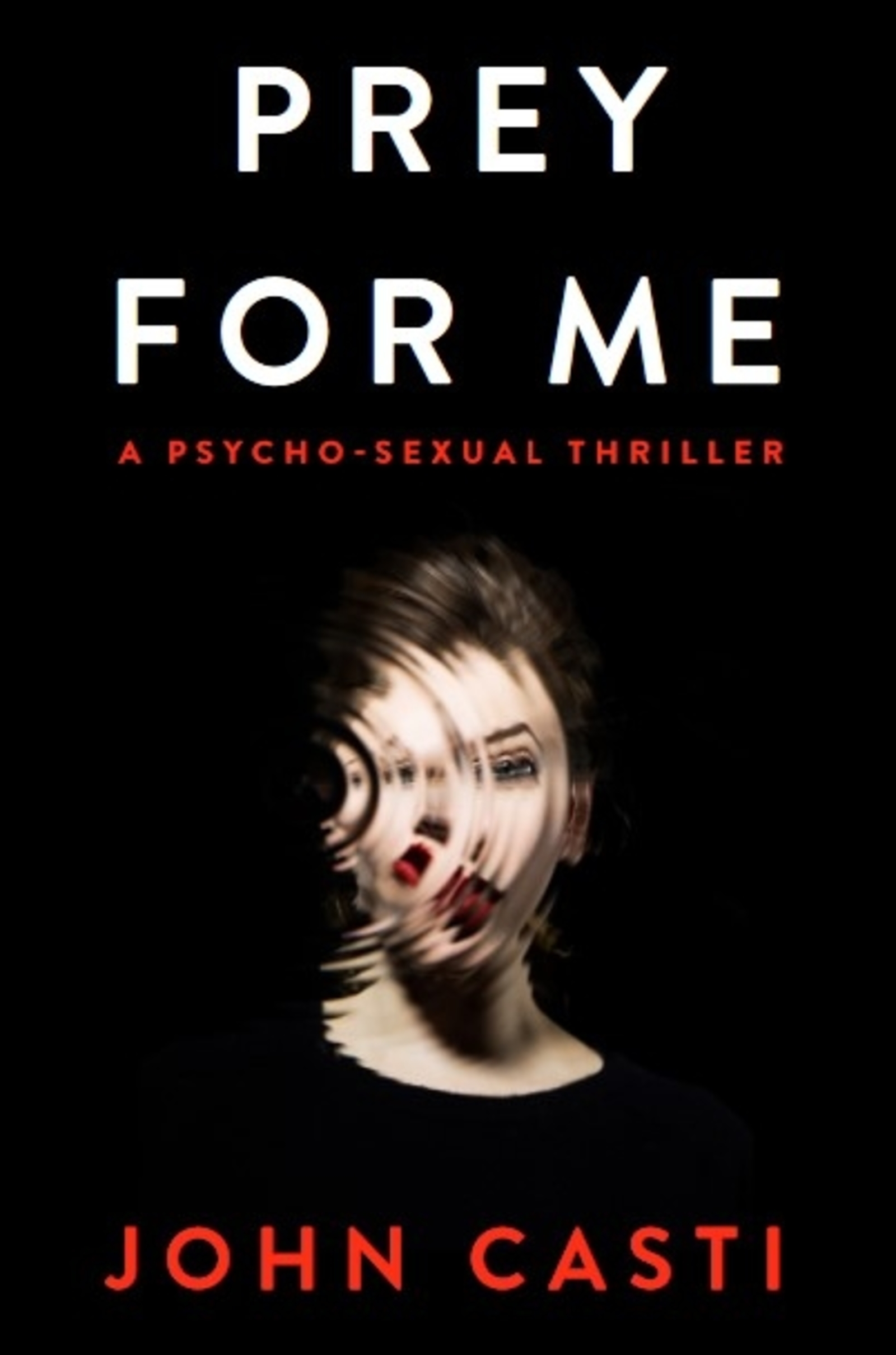 A Psychological Thriller
Date Published: September 15th, 2020
Publisher: The X-Press
Who wins and who loses when you're playing with other people's money… and their emotions?
World-renowned scientist Victor Safir can't resist his inexplicable attraction to Alex Lynne, a brilliant, beautiful financier—but his addiction to her may drive him over the edge. Thrust together as unlikely partners in the high-stakes world of London finance, their game of seduction might prove riskier than any business deal.
Victor begins to suspect that Alex is behind the sinister actions involving others in the firm, and might have an insatiable appetite for dangerous games. Is she using his desire to her advantage? Or is Victor destined to become another victim?
In a work that is equal parts thriller, intrigue, and exotic travelogue, Prey for Me weaves the power players of the financial world with the realm of top academia to craft a mystery that will keep the reader guessing.
Praise for John Casti's Paradigm Lost
"A Deep and careful pleasant consideration of what science is and how it is done. It would make anyone want to be a scientist." –Isaac Asimov
"Extraordinary…brought off with considerable erudition…absorbing reading" –Kirkus Reviews
Praise for John Casti's X-Events
"I am assiduous reader of John Casti's books. He is a real scientific intellectual." –Nassim Nicholas Taleb, author of The Black Swan
"One of America's greatest pioneers of simulation." –London Times
"Casti is at his best in presenting difficult philosophical ideas enthusiastically and lucidly, and in presenting everyday examples to illustrate them…Entertaining and absorbing." –NY Times Book Review
"Dazzling … A delightful tour de force … Casti [is] a good teacher." –LA Times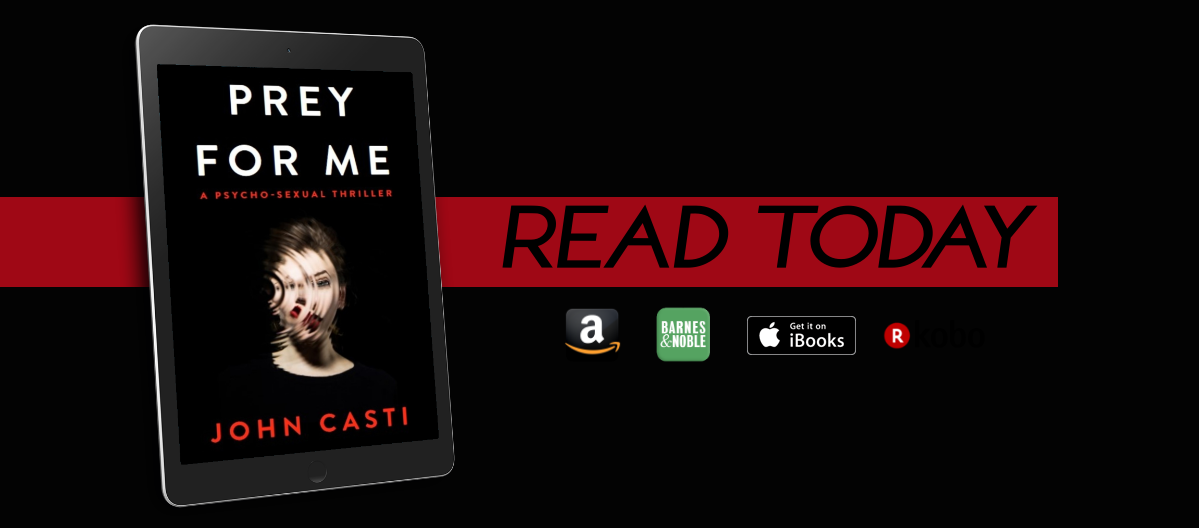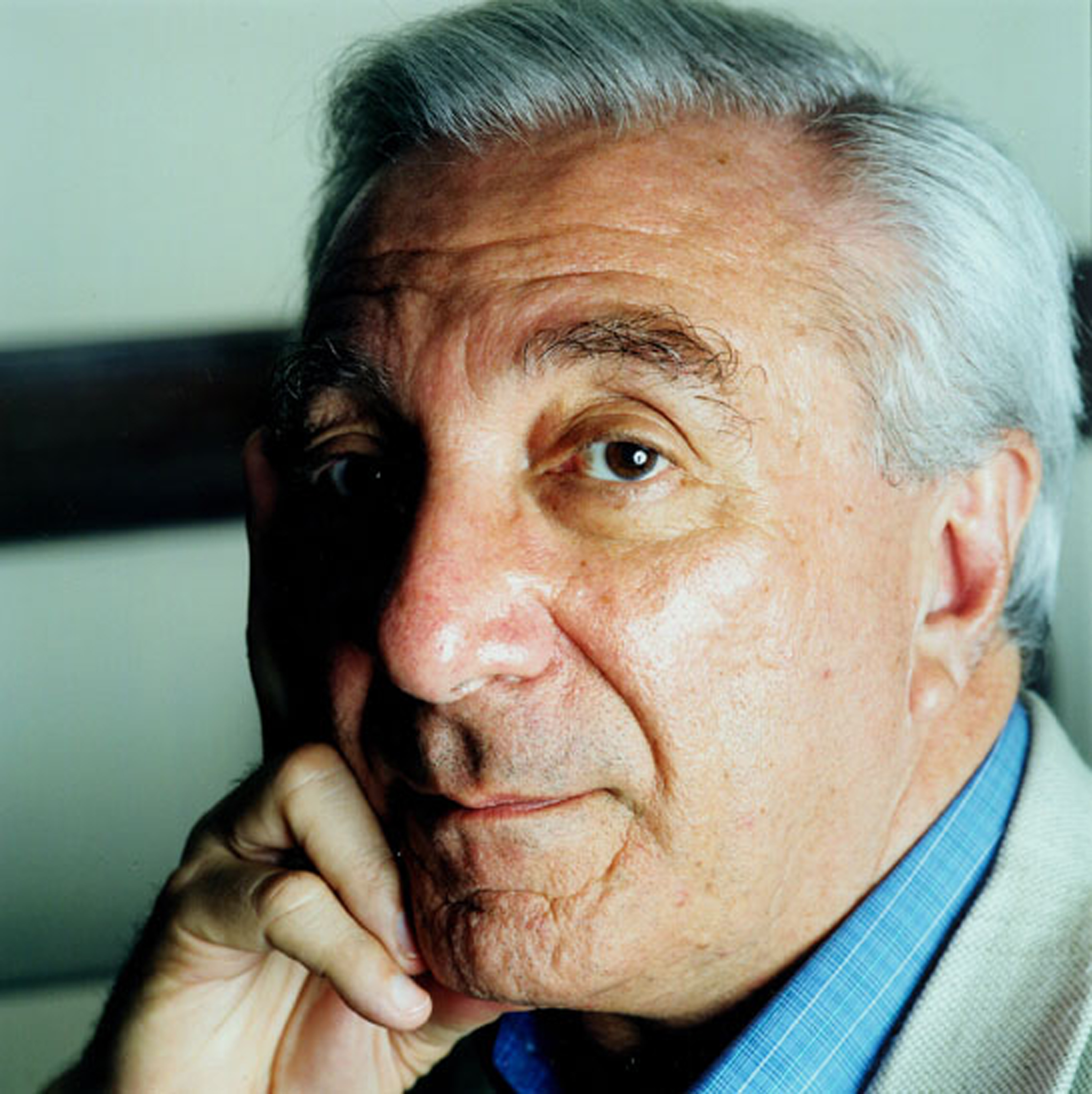 John Casti is an author, mathematician, and entrepreneur. John has written more than 120 scientific articles and seven technical monographs and textbooks on mathematical modeling. Prey for Me is his first novel.
Isaac Asimov said of Casti, "A Deep and careful pleasant consideration of what science is and how it is done. It would make anyone want to be a scientist."
Nassim Nicholas Taleb calls him "a real scientific intellectual."
Contact Links
Purchase Links