Time to escape and meet your first romance of the summer! 💙
Love Rises by Annie Dyer is available now!
Available on all platforms:
books2read.com/u/mV6Y9J
The first time I saw Anya I was shirtless and holding an axe.
It was June, the weather balmy and Anya was beautiful, but that didn't matter because I was drowning in my own grief.
Anya wasn't meant to be my saviour.
I wasn't meant to be hers.
A perfect summer, an idyllic island, a stream of stolen nights.
All bandaids on an open wound.
If we were going to live again, she deserved more than the fractured shards of the broken creature I'd become.
She deserved love.
Previously published as Endless Blue Seas
ABOUT THE AUTHOR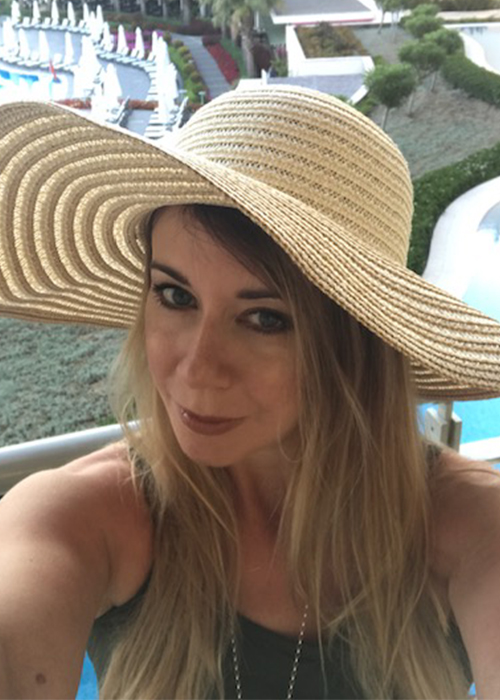 Annie lives in the north of England, not too far from the amazing city of Manchester. She is owned by several cats and many hens, narrowly avoiding being a mad cat woman by enslaving a very understanding husband. She's an avid reader of many genres and if she's not writing a book, she's usually reading one!
AUTHOR LINKS
Website:
https://writeranniedyer.com/
Insta:
https://www.instagram.com/anniedyer/
Twitter
https://mobile.twitter.com/writerannie?lang=en
Goodreads
https://www.goodreads.com/author/show/17900425.Annie_Dyer
Fb page
https://www.facebook.com/AnnieDyersCallaghanGreen
Fb group
https://www.facebook.com/groups/AnniesLondonLovers
Bookbub
https://www.bookbub.com/authors/annie-dyer
Amazon
http://author.to/AnnieDyer