💙💙TEASER BLAST💙💙
STOLEN MOMENTS TRILOGY by Catharina Maura is coming with a new look June 17!
#1Clickhere:
https://geni.us/stolen-moments-series
What if the one person you can't have, is the one person you can't resist?
It was hate at first sight for Emilia and Carter. Neither can remember how their feud started, but that doesn't stop them from pulling some crazy pranks on each other.
Until one night. One kiss is all it takes.
The lines between love and hate blur, and things are forever changed.
They know they can never cross that line, though…
After all, Carter is Emilia's best friend's brother.
3 books
2 rivals
1 epic love story
"It is the type of story that clutches you at once and does not release you until the end – then you find yourself pining over the fact that the book has ended."
The Stolen Moments trilogy follows Emilia and Carter's epic love story through high school, college and adulthood. This Box Set includes all three novels of the Stolen Moments Trilogy: Stolen Moments, Illicit Promises, and The Ruins Of Us.
This Trilogy was previously named "Mayhem" and while the name has changed, the story is still the same.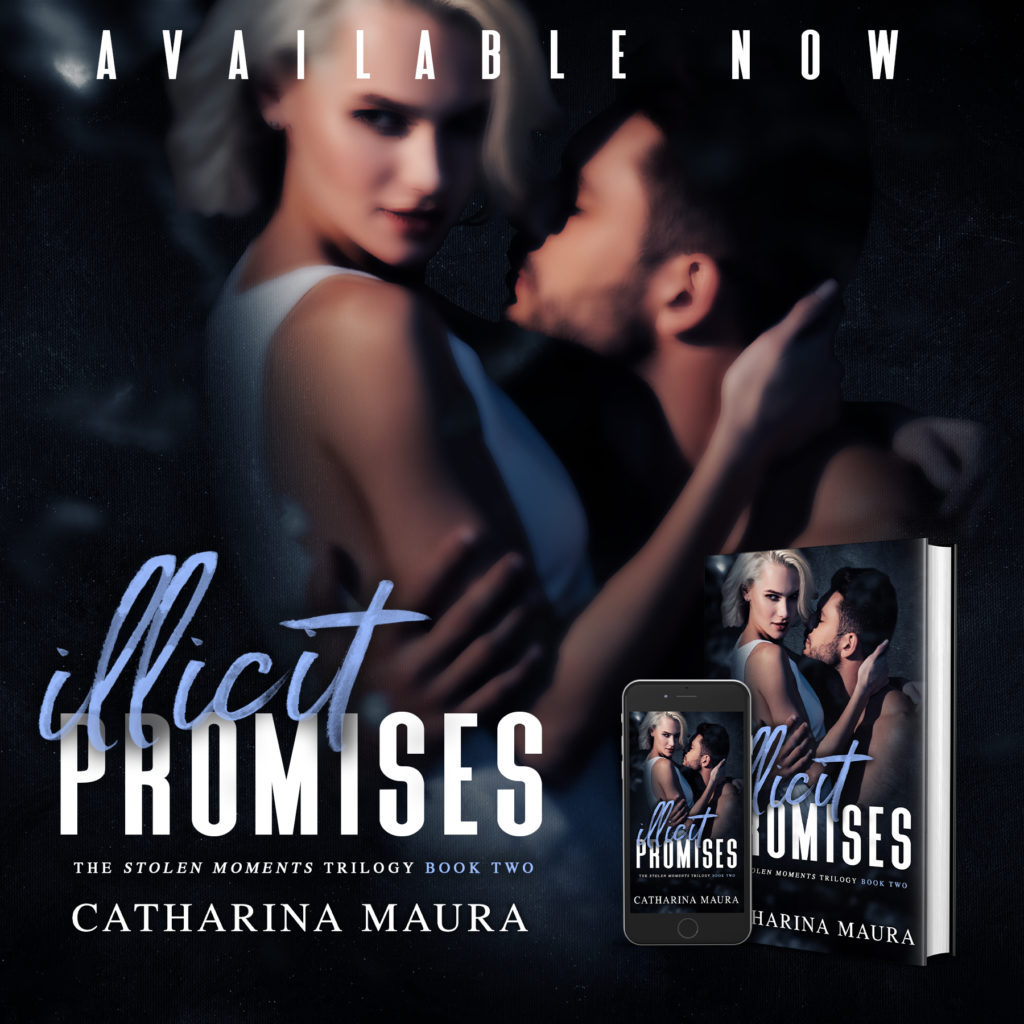 ABOUT THE AUTHOR
Catharina Maura grew up in Amsterdam, The Netherlands. She has since lived in The United Kingdom, Singapore, and Hong Kong. She's an accountant by trade, but her undying love for romance novels combined with a petty bet with her husband resulted in the release of her first book. She hasn't looked back since.
Cat writes steamy and angsty contemporary romance that will give you all the feels, and her leading
men only ever have eyes for one woman, no matter what life throws at them.
You'll usually find her daydreaming about the characters that waltz through her thoughts, begging for a happily ever after.