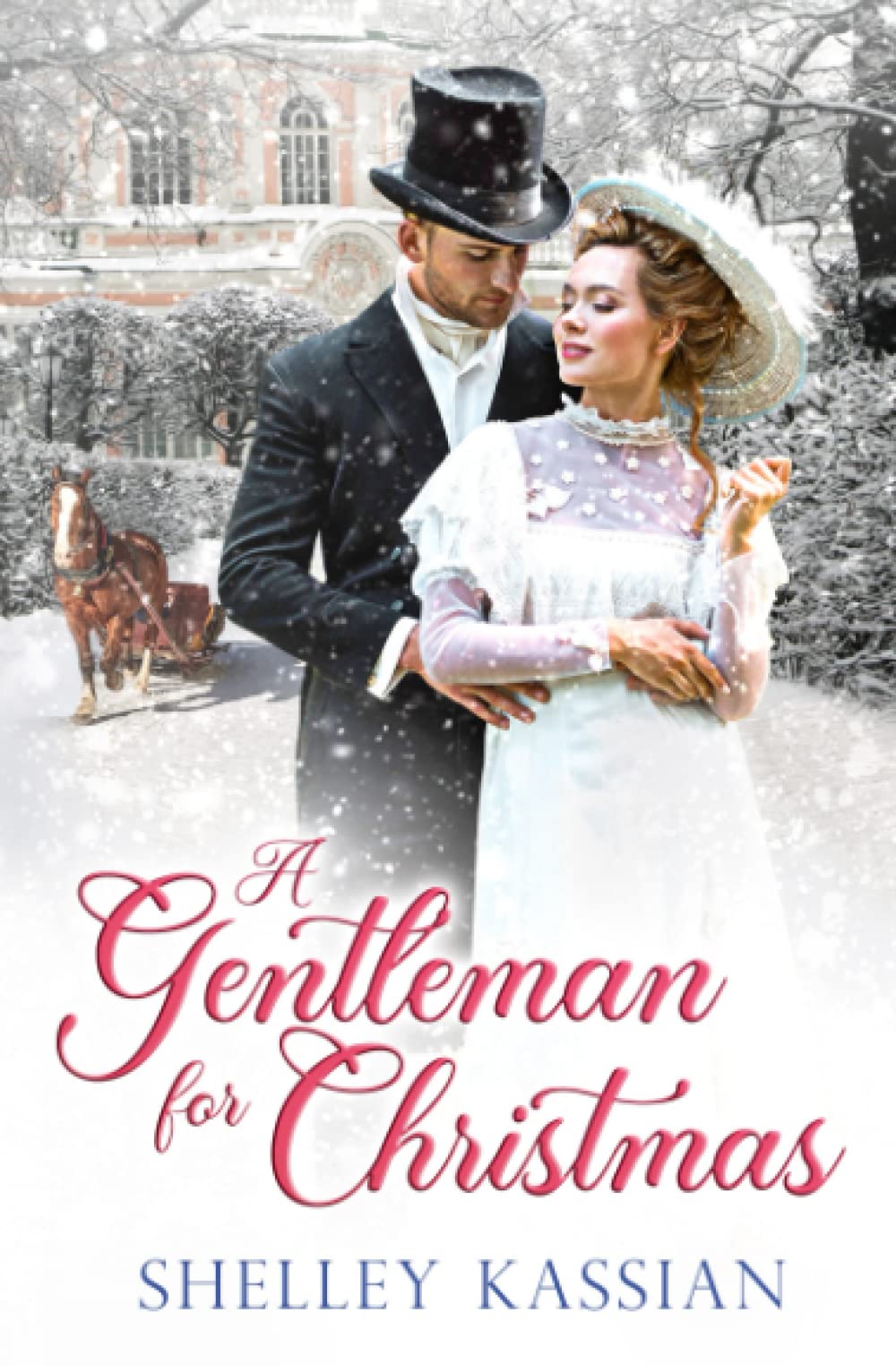 Holiday Romance, Christmas Romance
Published: November 2021
Publisher: SPK Publishing
Stir-it-up-Sunday only happens once a year, but a grandmother's Christmas pudding doesn't tempt Cecily's appetite half as much as an appealing neighbor. Her deepest secret is safe until she whispers sugar plum nothings in her sleep, and awkwardly, someone overhears. A relationship doesn't seem possible, but when it becomes apparent that their feelings are mutual, it's not only class and social status hindering a relationship, but also one stubborn English father.
Logan Campbell, a skilled yet lowly veterinary surgeon, has a talent as an animal whisperer. Popular with the farmers and one English lady, his sentiments can't administer common sense to the parental obstacle standing in his way. He's willing to risk it all to secure his heart's desire, even if it means singing in the church choir. But when a racehorse becomes seriously ill, the ensuing challenge tests his patience and skill. He'll have to pull out all the stops to secure their future.
Does a veterinary surgeon have the practical knowledge to prevent a tragedy? Will a father accept his daughter's heartfelt wishes? A Christmas carol and a little lady luck could make this season brighter.





About the Author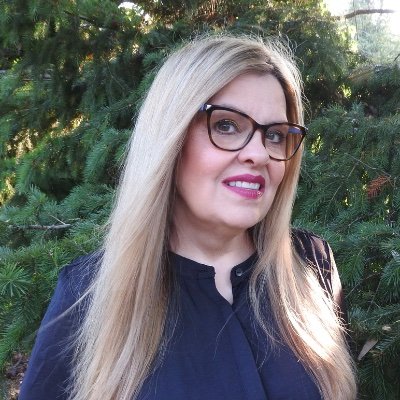 Bestselling author Shelley Kassian has been writing timeless love stories filled with romance or dark fantasy (romantasy) for more than twenty years, novels that include her recent beach read, A Sea for Summer. A history enthusiast, she's traveled far and wide to explore secret gardens and medieval castles, having an avid interest in the Tudor period. Her prose has been described as "near rhapsodic," "pitch perfect," and "stylishly straightforward, rarely relying on complex turns of phrase." Reviewers have said her narrative conveys "imaginative fantasy," "fascinating characters," and "refreshing romance."
Shelley's taken creative writing courses, holds board positions within professional associations, and retains a Professional Editing Certificate. Drawing on her expertise, she has mentored novice writers, but her passion comes alive while scribing her stories into novel-length fiction. Shelley shares her life with her husband, adores her adult children and three grand pups, and when not relaxing at her seaside cottage, lives in Calgary, Alberta, Canada.
Contact Links
Purchase Links
https://kingsumo.com/js/embed.js