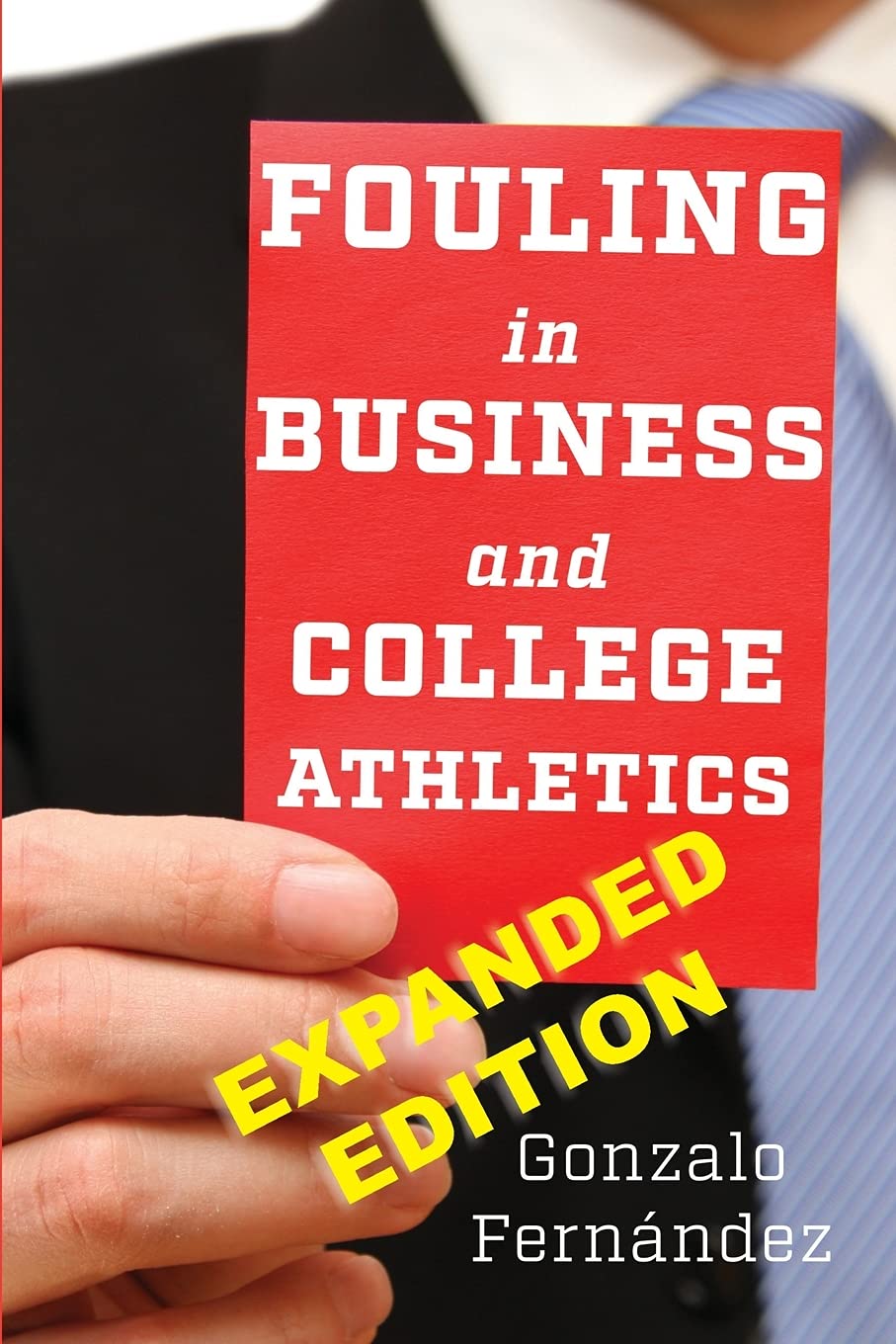 Expanded Edition
Sports, Business
Publisher: GFA Consulting
Using a business mindset, the author lays out a compensation method for fair and manageable to college athletics.
A review of business wrongdoings over a large time spam highlight how far the wrongdoings went and how, when responsible executives were caught, their price in terns of the prison terms and fines were painfully paid.
Organized in two parts, Part A explores the greed of business executives who blatantly break the rules in pursuit of profit and explores the improvements made through regulation and changes to the law.
Part B explains how the greed around college athletics in basketball and football. expand to coaches, the university staffs, staffs at NCAA, practically to every one except the players themselves, who are creators of huge revenues in attendance tickets, TV and radio programing, and sponsoring from sport shoes and apparel manufacturers.
NOTE FROM THE AUTHOR AFTER THE BOOK WAS PUBLISHED:
The NCAA president and Board of Governors appointed a working group to examine issues highlighted in recently proposed federal and state legislation related to student-athlete name, image and likeness, but the group's work will not result in paying students as employees.
The book author advocates pay-for-play, and recommends a method to calculate compensation for playing time for basketball and football players.


About the Author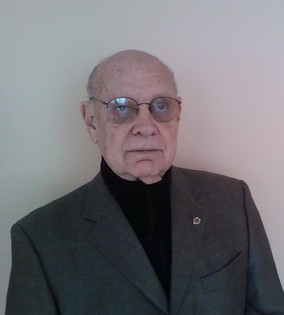 Gonzalo Fernandez was a financial and accounting executive in both Fortune sized companies as well as growth businesses. He spent 17 years at ITT Corporation, overseas in Argentina, Brazil, and Chile, and in New York, and Raleigh, NC, where he vas VP and Comptroller of their telecom businesses for several years.
After early retirement from ITT in 1983, he worked in management consulting with High Rock Partners Inc, as a partner, until retirement.
Fernandez worked for Procter and Gamble of Cuba for ten years in auditing and other fields.
He earned a bachelor's degree in accounting from Havana University.
Contact Links
Purchase Links
a Rafflecopter giveaway
https://widget-prime.rafflecopter.com/launch.js