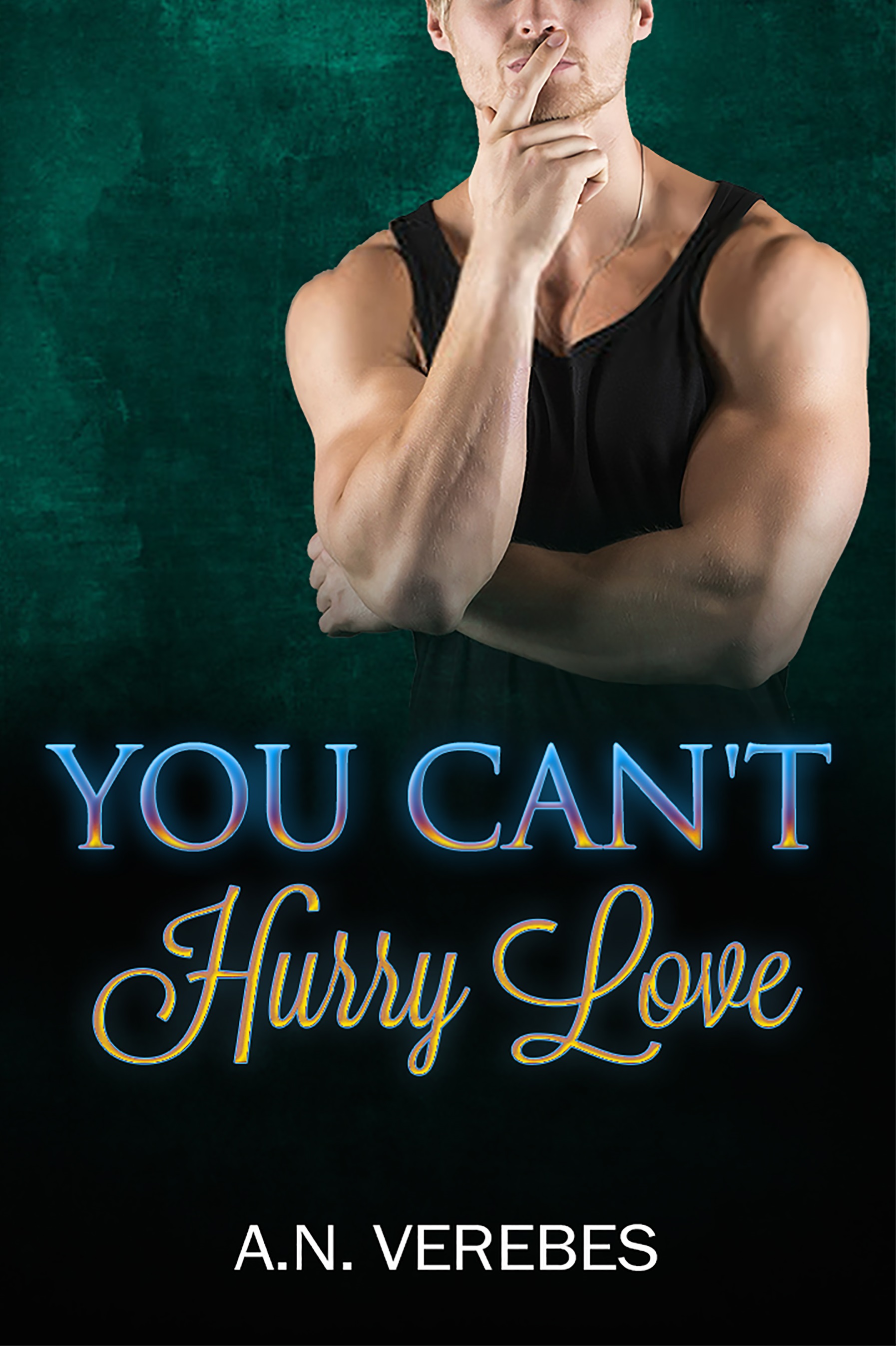 Contemporary Romance
Date Published 03-24-2022
On Sale for $0.99 for a Limited Time
Sometimes love is worth the wait.
Sara Carlisle and Charlie Rhodes are complete opposites. Oil and water. Chalk and cheese.
Before Sara even meets Charlie, she hates him. He's insulted her best friend -a woman Sara considers family- and that is unforgivable. In person he proves to be just as obnoxious and insufferable as she'd anticipated. And, as far as she's concerned, the fact that he's tall and muscular with an accent to die for is not enough to redeem him. Charlie Rhodes is an arrogant A–hole (with a capital A!) and that's all there is to it!
For his part, Charlie thinks Sara is a conceited pain in the arse. A prissy princess to the nth degree. It becomes his prerogative to get under her skin for the sheer pleasure of riling her up. He feels genuine enjoyment in the face of her frustration, and he makes no secret of it. Besides, she gives as good as she gets!
Fundamentally opposed in every way, it's obvious to those around them that they're not going to get along.
But unfortunately, thanks to their respective families, they are stuck in each other's lives for the foreseeable future. Being civil is as good as it is going to get…or is it?
When their relationship turns from reluctant acquaintances to red hot lovers, they find it's good.
Really good.
What could possibly go wrong?
In a slow-burn romance that follows hot on the heels of Handle With Care*, Sara and Charlie discover that you really can't rush romance.
*Both Handle With Care and You Can't Hurry Love can be read as standalone novels in the expanding Jukebox Collection series.
About the Author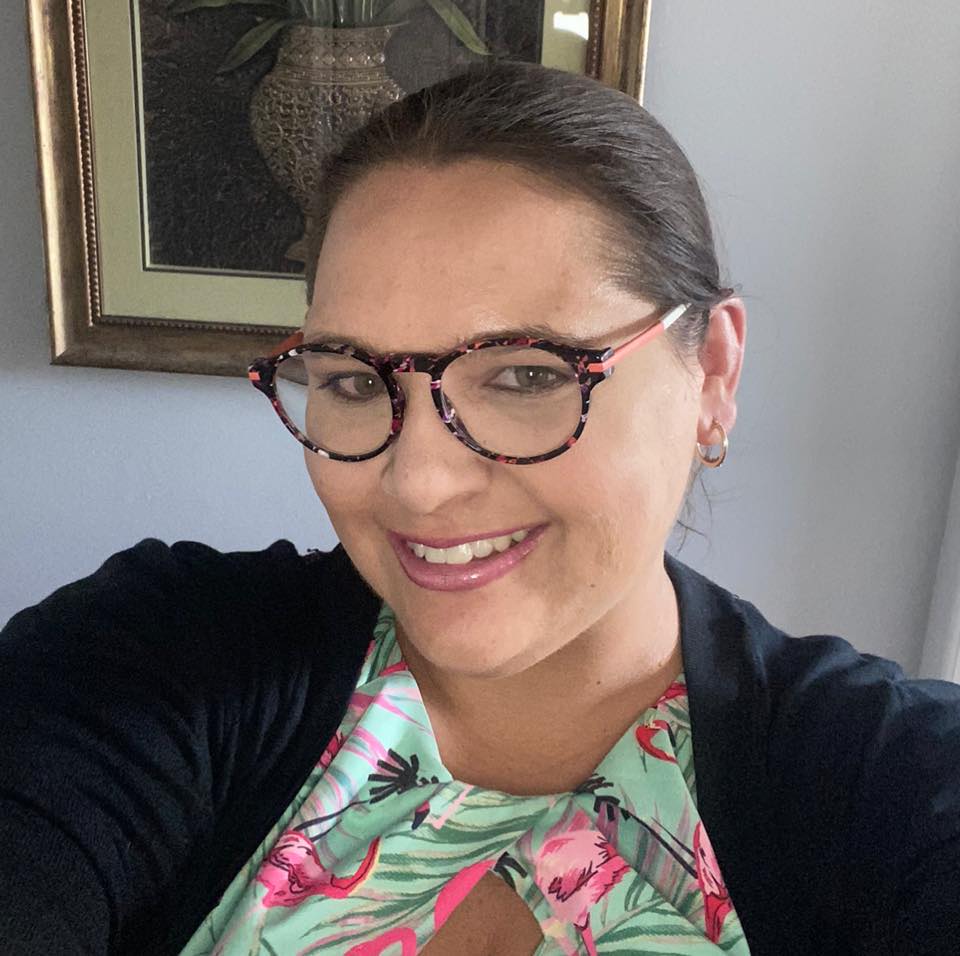 Anita (A.N.) Verebes is a daydreamer and romance novelist. As a professional civil marriage celebrant, Anita makes a living telling other people's love stories and celebrating real romance! Also armed with a Bachelor of Education (Secondary), Anita is a qualified -but not practising- High School English teacher who loves to read anything she can get her hands on, including fanfiction. (And, yes, she's written her fair share of that, too.) Living directly between Queensland's sunny Gold and Sunshine coasts, Anita spends her days exploring the Great South East with her husband and their two rambunctious sons. When at home, she's also a slave to two cats and one very spoilt Great Dane X.
Contact Links
Purchase Links
a Rafflecopter giveaway
https://widget-prime.rafflecopter.com/launch.js