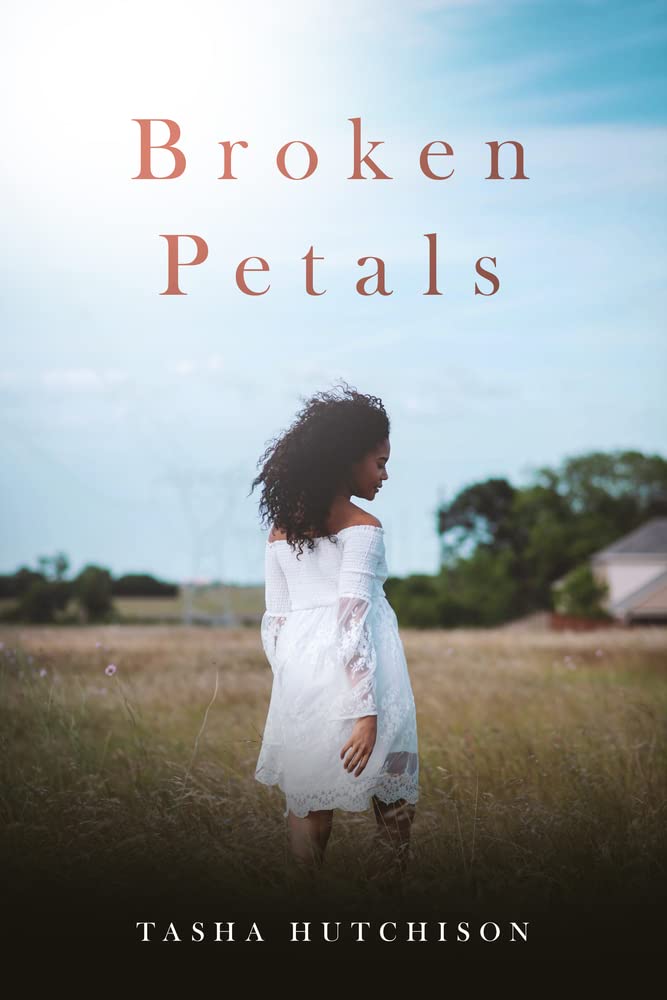 Part 1
Women's Fiction
Date Published: July 25, 2022
Publisher: Rize
Brooklyn Monti is dying. Or at least she thinks she is. Every since Brooklyn was diagnosed with Huntington's Disease at 19, she's used it to give up on herself. Huntington's has affected her career, her friendships, and her love life. But will she let it control her future? When Brooklyn meets the man of her dreams she must decide whether Huntington's is going to take away the one thing she's always wanted: a family.
Getting through life is no longer acceptable. It's time to fall in love, chase dreams, and build a legacy. This story is smart, sexy, funny, and hopeful. Let's go on the journey with Brooklyn.
About the Author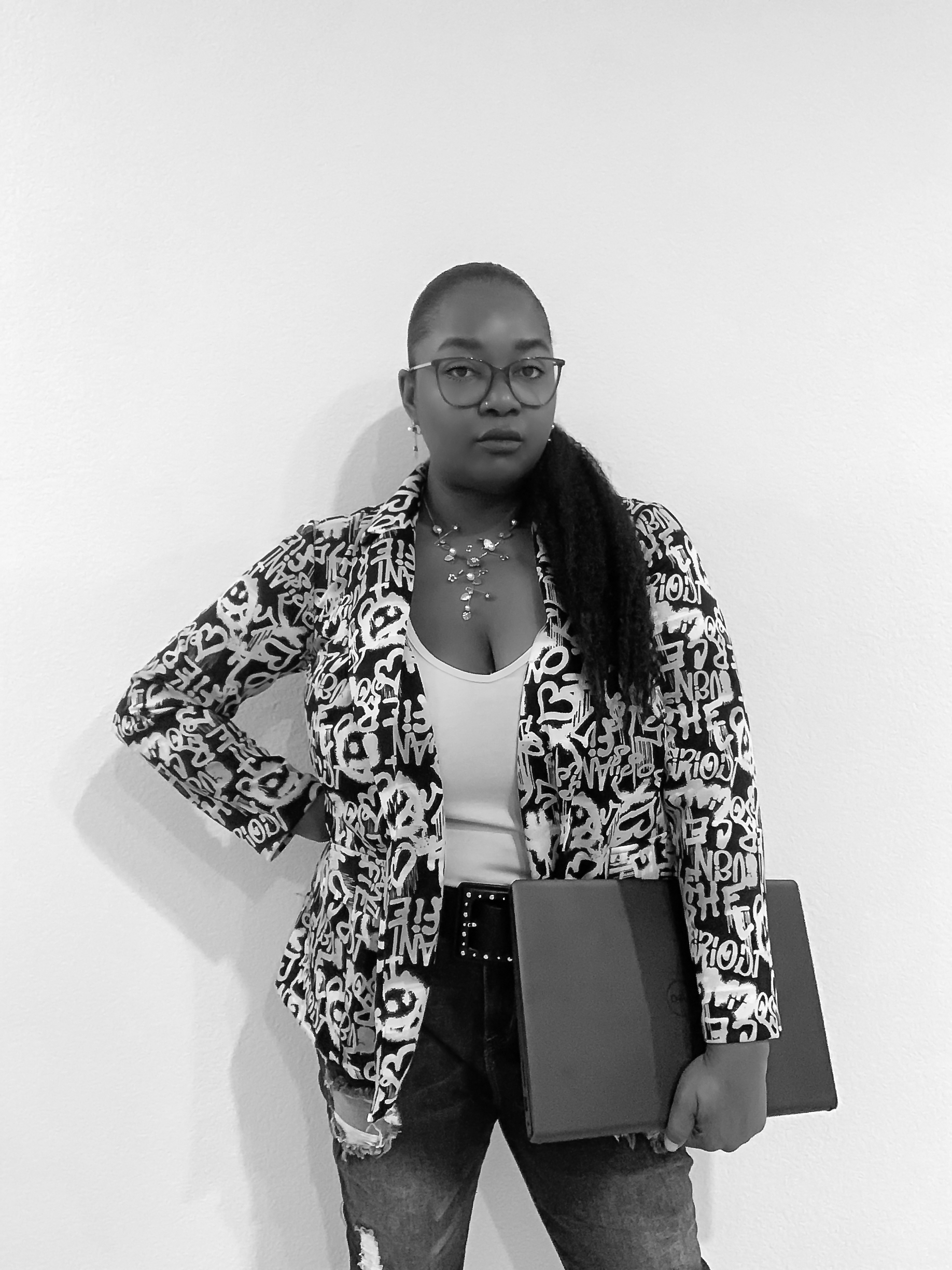 Tasha Hutchison resides in Texas where she owns and operates Wordy Writer, LLC to help other authors with their writing journeys. Tasha discovered her love for books at a young age when she would read with her mother before bedtime. Her love for writing was actually realized when her mother used writing as a tool to refocus her dramatic moments in more creative ways. Since then, writing has never been optional for Author Tasha Hutchison. Like eating and breathing, it's something integral to her existence.
Broken Petals is Tasha's first novel with a focus of giving readers hope in any situation in an unforgettable way.
Contact Links
Purchase Links
Also available on iBooks
a Rafflecopter giveaway https://widget-prime.rafflecopter.com/launch.js