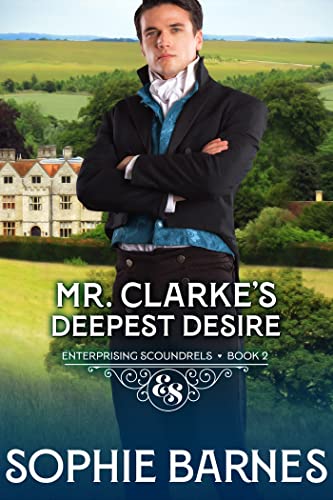 Historical romance – Victorian
Date Published: November 22nd
How can he build a future with a woman whose father ruined his life?
Having recently suffered the death of her father, Rosamund Parker faces an uncertain future. Intent on retaining her independence, she plans to invest her modest inheritance. But the man whose help she seeks is as infuriating as he is handsome. For reasons she can't comprehend, he's set on thwarting her at every turn, even as he tempts her with kisses she ought not want.
Matthew Clarke needs funding for his locomotive business, but he'll not accept it from the Earl of Stoneburrow's daughter. As far as Matthew's concerned, that entire family can go hang. Unfortunately, Lady Rosamund seems to pop up wherever he goes. Ignoring the fire she stirs in him becomes an increasing challenge. But surrendering to it could prove disastrous. It could in fact ruin both their lives…
About the Author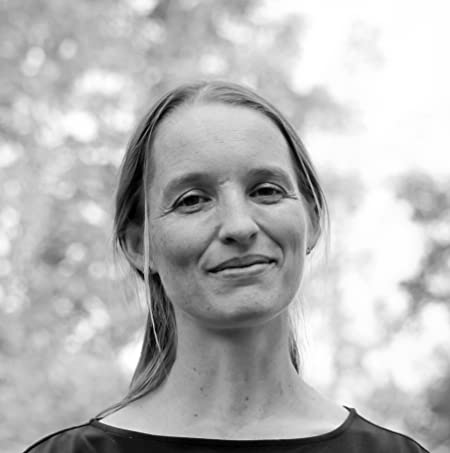 USA TODAY bestselling author Sophie Barnes spent her youth traveling with her parents to wonderful places all around the world. She's lived in five different countries, on three different continents, and speaks Danish, English, French, Spanish, and Romanian with varying degrees of fluency. But, most impressive of all, she's been married to the same man three times—in three different countries and in three different dresses.
When she's not busy dreaming up her next romance novel, Sophie enjoys spending time with her family, swimming, cooking, gardening, watching romantic comedies and, of course, reading.
Contact Links
Purchase Links