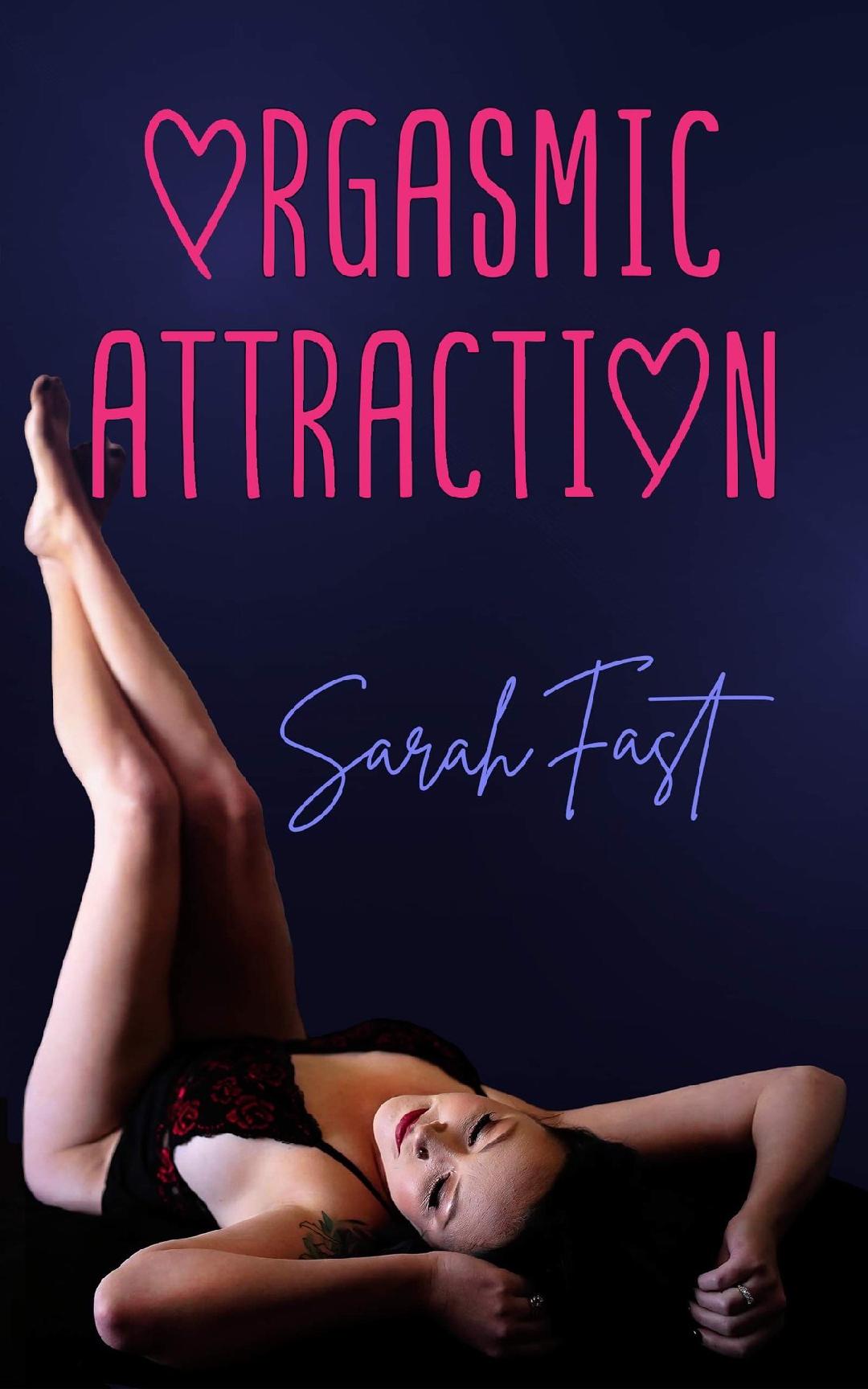 Nonfiction / Women's Health / Sexual Health
In this passionate guide of law of attraction meets pleasure embodiment, Best-Selling Author Sarah Fast, a mentor for moms, light leaders and spiritual entrepreneurs covers key components, from energetic codes to embodiment techniques. Powerful attraction methods help readers to walk the walk, talk the talk, and manage their negative emotions along the way well.
This book includes high vibrational content, energy and practical tools that combine both science and spirituality when it comes to shifting the brain. The focus is on strengthening the desire to shift, making pleasure a daily priority and embodiment from the inside out to ensure a success story for the reader. Fun strategies to integrate pleasure and the law of attraction make this book one that will satisfy both body and brain.
Excerpt
Orgasmic is just a fancier word for pleasure. Pleasure is just a fancier word for alignment. Yet, both of these words are still taboo for the "norm." Even Facebook won't allow you to have a group title with the word pleasure in it. Knowing that our mind is already preconceived to focus on what feels bad, it seems the majority of society sure loves to feed into that. Radiating that energy and spreading more of what we don't want is the biggest problem we have in the world today. Now, you already know when you don't feel good. You sure as hell don't need or want to feed into this any further, am I right? I'm guessing that you want to shift this for good, detaching from those thoughts and urges that make you feel trapped in your head. Law of attraction meets pleasure embodiment compounded overtime, detaching from negative thoughts quicker and holding more positive emotions is key. This is the key to attracting more of what you want while also flourishing through what you don't want. It sounds simple and sometimes, it is. However, it doesn't always feel simple and in a society that wants to strongly promote the negative, you have to be the one to shift it. You must allow yourself to be pulled in this direction, surrendering control and unhealthy attachments to receive the divine guidance of your alignment. You must be the one letting go of any old conditioning and social constructs that have failed you. It's time to throw out the rule book, it's time to create your own rules putting feeling good first. Knowing that really, you're not here to live life based on what's deemed "acceptable" and "normal" by others. You're here to flourish, you're here to be the leader willing to live outside the box. Willing to shift into higher alignment with what you really want.
About the Author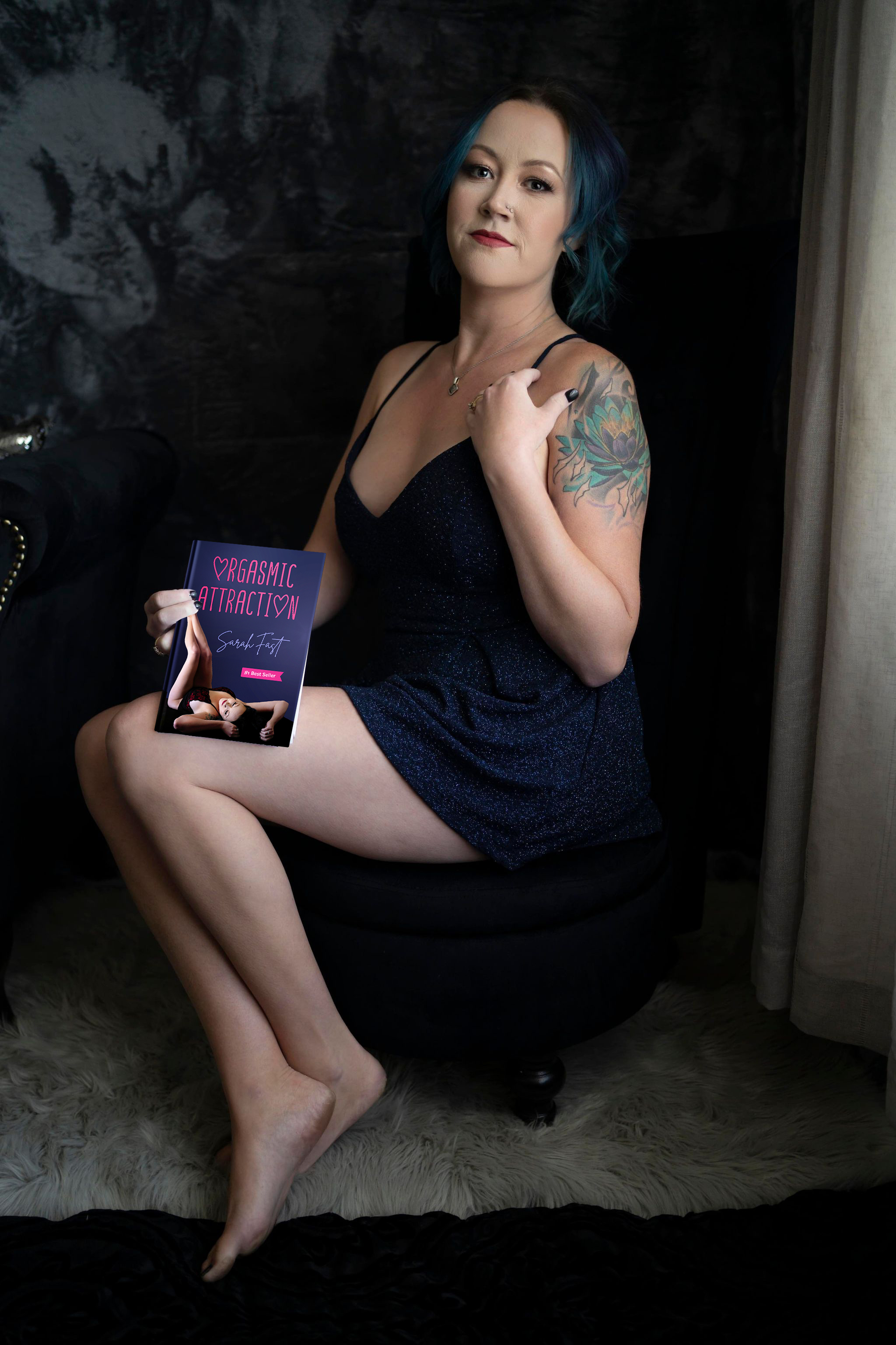 Sarah Fast is an Intuitive Healer, Alignment + Embodiment Mentor, Digital Content + Experience Creator, Public Speaker, Co-Founder of Spark Minot, Best Selling Author and Mom of 3. She's a multidimensional being who's most passionate about guiding her audience to play life by their most attractive rules. She's a light leader, an influencer, a pleasure activist who's been sent here to do things unconventionally from the norm. She offers free digital content, virtual masterclasses + programs and various mentorship opportunities throughout the year on her social media platforms. She also leads in person talks, workshops, events and retreats.
Contact Links
Purchase Link
a Rafflecopter giveaway
https://widget-prime.rafflecopter.com/launch.js