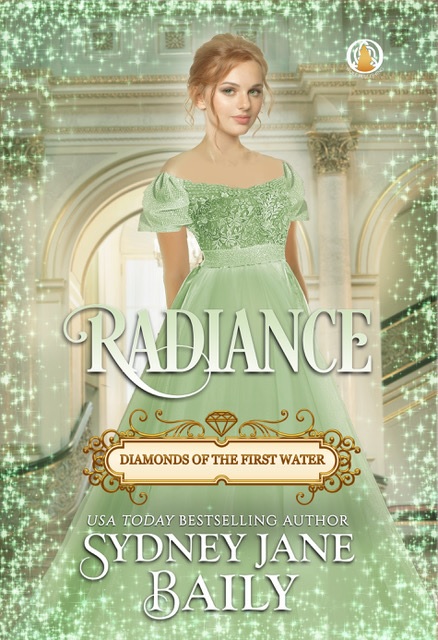 (#4 Diamonds of the First Water Series)
Historical Romance, Victorian Romance, Regency Romance, Steamy Romance
Date Published: February 9, 2023
Publisher: WOLF Publishing
In this sparkling early Victorian romance by USA Today bestselling author Sydney Jane Baily, a fiery-haired Diamond daughter sets her cap at this man of science… and he doesn't stand a chance!
She's a gifted artisan with sparkle to spare, and he's a preoccupied man of science.
At Prince Albert's Great Exhibition, Lady Radiance Diamond falls in love… with gemstones! Jewelry-making becomes her passion, fashioning trinkets as dazzling as her own personality. Yet when an attractive geologist snags her fancy in the lecture hall, she wonders what it will take to catch his eye in the ballroom.
Edward Lockwood has traveled the world, not afraid to scrabble in the muck if it means coming home with precious stones. Charged by Queen Victoria with a most delicate undertaking, he's bemused to be partnered with a fiery-haired, quick-witted earl's daughter. An intriguing union, as long as she doesn't distract him!
With the royal mission growing ever more perilous, Edward keeps his focus on sparkling emeralds over emerald-green eyes and on red rubies rather than ruby-red lips. But Radiance wasn't bred to be ignored or to step aside. In the world of London's skilled jewelers—and treacherous thieves—can she unmask an expert forger while showing her dash-fire geologist she's the most precious gemstone he's ever held?
Engaging characters, attention to period detail, and passionate romance with a touch of intrigue — you'll find it all in the stories by USA Today bestselling author Sydney Jane Baily.
Diamonds of the First Water Series
Clarity (#1 Diamonds of the First Water Series)
Purity (#2 Diamonds of the First Water Series)
Adam (#3 Diamonds of the First Water Series)
Radiance (#4 Diamonds of the First Water Series)
About the Author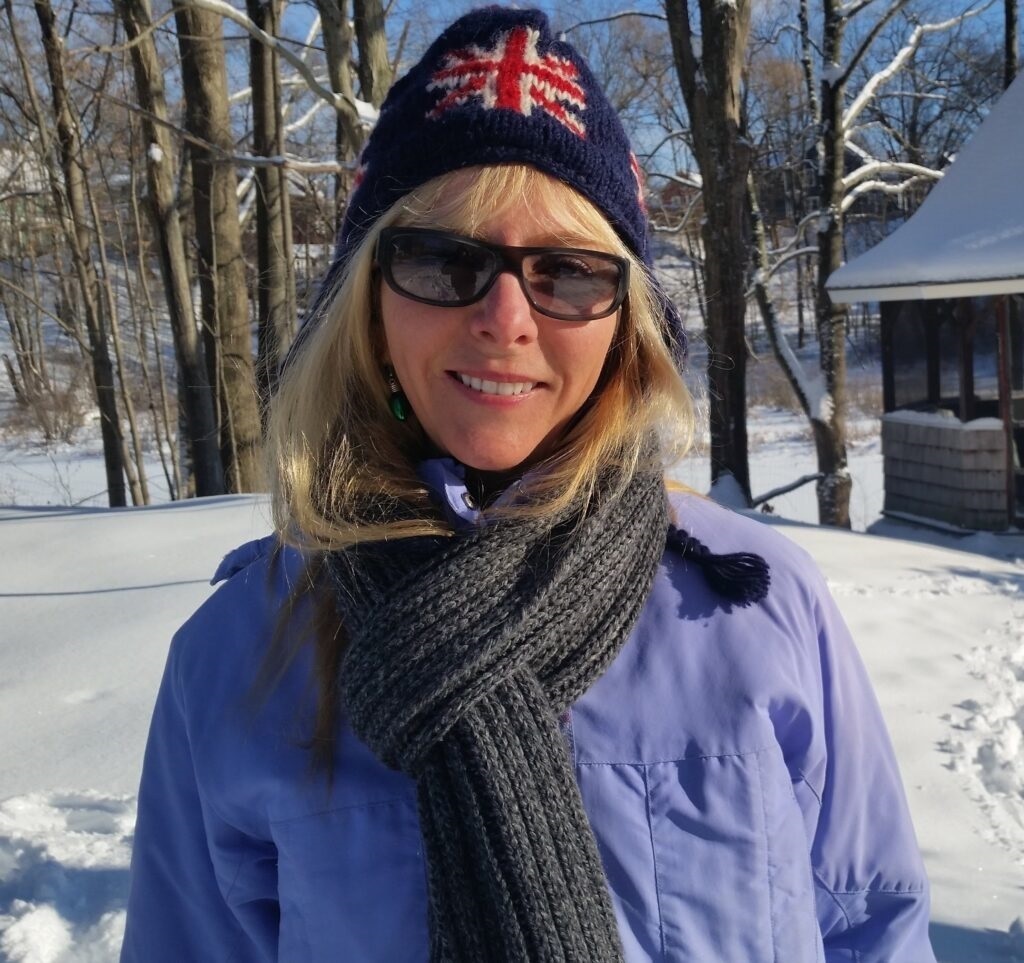 USA Today bestselling author Sydney Jane Baily writes happily-ever-after historical romance set in Regency and Victorian England, late 19th-century America, the Middle Ages, and the Georgian era.
Born and raised in California, she earned degrees in English and history on the East Coast and has traveled the world, spending a lot of exceedingly happy time in the U.K. where her extended family resides, eating fish and chips, drinking shandies, and snacking on Maltesers and Cadbury bars. Sydney currently lives in New England with her family — human, canine, and feline.
At her website, SydneyJaneBaily.com, you can learn more about her books, read her blog, sign up for her newsletter (& get a free book), and contact her. She loves to hear from her readers. To be notified of her new releases, please follow Sydney on BookBub or Amazon. Or you can connect with her on Facebook.
Contact Links
TikTok: @sydneywritesromance
Publisher's contact:
Purchase Link