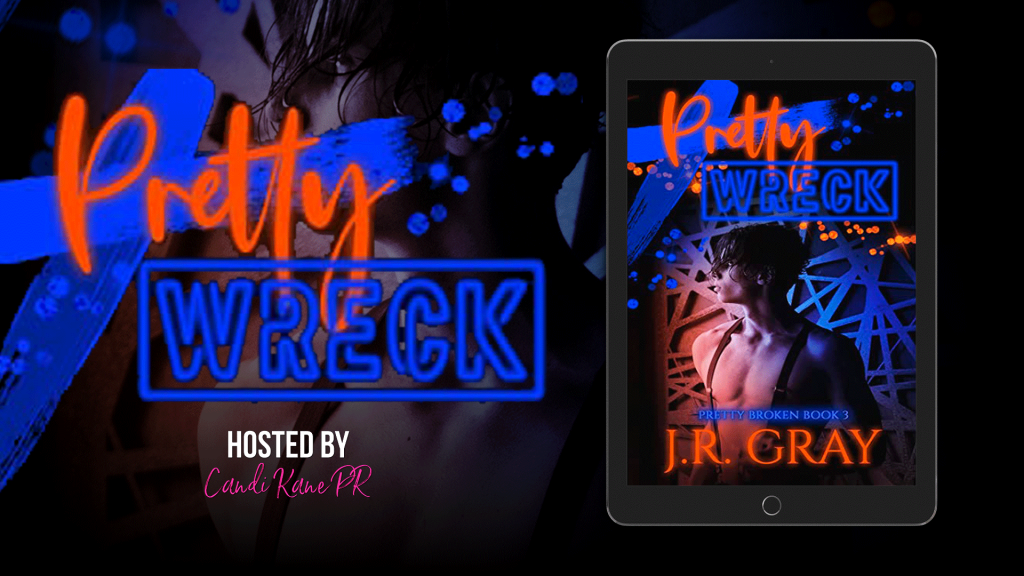 PRETTY WRECK by J.R. Gray
Release Date: February 16th
Genre/Tropes:
MM / Rock Star / Enemies to Lovers / Second Chance / Hurt / Comfort / Forced Proximity / Bisexual for you / Sleep Sex / Playboy / Emotional Scars / Injury
PRETTY WRECK by JR Gray is NOW LIVE!
Grab this all-new MM, rockstar, enemies-to-lovers romance TODAY!
AVAILABLE NOW!!! FREE IN KU!!!
Amazon:
https://amzn.to/40VpH8D
Amazon INTL:
https://geni.us/PrettyWreck
Add to Goodreads:
https://www.goodreads.com/book/show/60592911-pretty-wreck
Blurb:
The pretty boy. The loner. Old Hollywood. I had all kinds of names as the least known member of the most famous band in the world.
Behind all the hype and masks, I'm just a Pretty Wreck.
No one knows the disaster I am, my secrets hidden behind style and a smile.
I've been running for as long as I can remember, but I can't get away from the gilded cage of fame. I don't know how much longer I'll be able to keep it together.
I'm forced to go back on tour to play the summer concert circuit, and so is the guy I've avoided for two years.
Ten years older than me, he's the bassist for the hottest punk band. He beds a different girl every night, but while the rest of the world slept, he'd crawl into my bed.
He's the only person who has ever felt safe, but he's straight, so I ran from him, too.
Now I have to face him and it's all unraveling. I'm afraid I'll be the first to break, bringing our fame crashing down.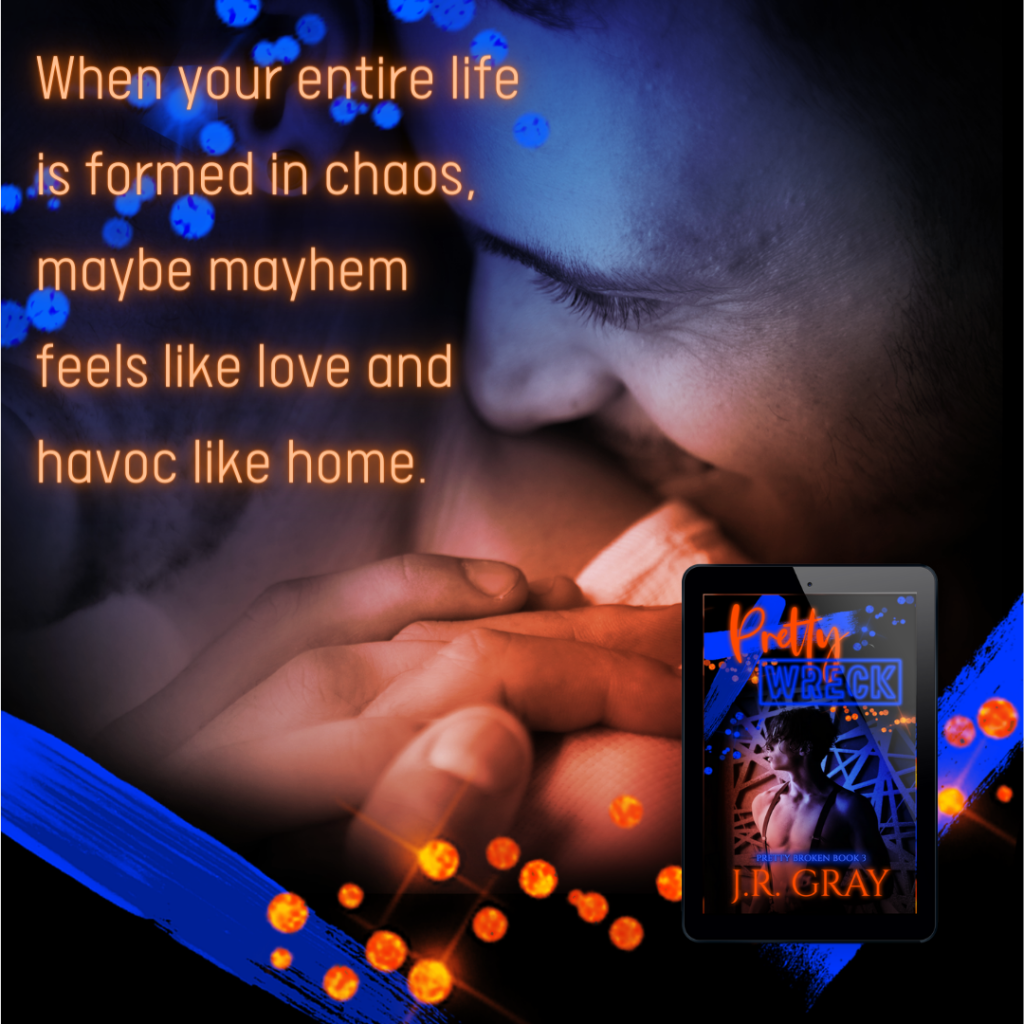 About the Author:
Gray is a cynical Chicago native, who drinks coffee all day, barely sleeps, and is a little too fashion obsessed. He writes realistic and damaged characters because everyone deserves a happily ever after.
Connect w/JR:
Website:
https://jrgraybooks.com/
Facebook:
https://www.facebook.com/BooksByGray/
Amazon:
https://www.amazon.com/J.R.-Gray/e/B00J8JEDHK/
Instagram:
https://instagram.com/hipsterwriter
Bookbub:
https://www.bookbub.com/authors/j-r-gray
Twitter:
http://twitter.com/theoriginalgray
Twitter:
http://twitter.com/booksbygray
Tumblr:
http://booksbygray.tumblr.com/
Patreon:
https://www.patreon.com/join/Graybooks/
Mailing List:
https://bit.ly/3k3oZ4p