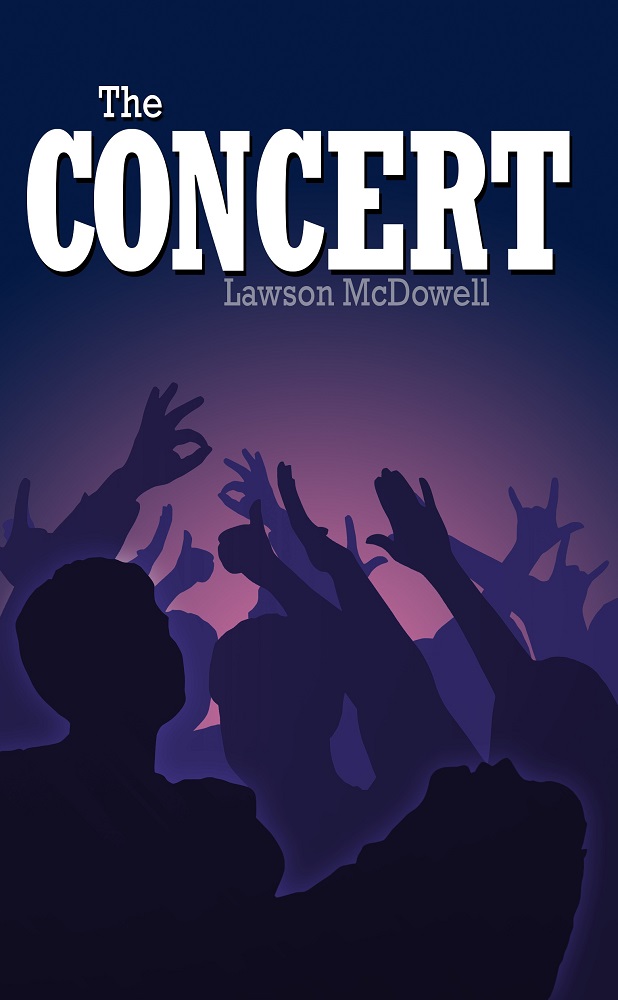 Young Adult
Date Published: February 2023
In the heat and oilfields, John and his pals believe a rock concert is the answer to their discontent, never realizing the trip will transform them forever—if they survive it.
In 1966, John Pierce and his friends are discontented teens shackled by life in a West Texas oilfield boomtown. As they swelter in summer heat amid thousands of oil wells, desperation creeps in.
When news of an electrifying rock concert captures their hearts, they leave on a quest for music, girls, and self-indulgence. No one warned them about the nightmarish occurrences they could face on their dream trip.
Based on a true adventure in an out-of-the-ordinary setting, THE CONCERT is an unforgettable exploration of friendships and dangers looming along the stepping stones to adulthood.
About the Author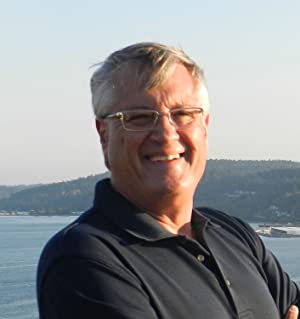 Lawson McDowell was almost born in the backseat of a Buick, but after a wild ride through the wheat fields near Dodge City, Kansas, they arrived at the hospital in the nick of time. That was in 1950. It seems Lawson has been in a hurry ever since.
When he was five, his family moved to Texas, establishing roots in the small town of Andrews, where his father worked in the oil industry. Lawson grew up with rattlesnakes, cowboys, and roustabouts in the rough-and-tumble oil boom years of the 50s and 60s.
After graduation from Texas Tech University, Lawson went to work for Southern Pacific Railroad. He advanced through the ranks, eventually leading operations in Los Angeles, Tucson, and Kansas City. At the corporate level, he served as director of safety in Denver and, for a time, chaired the Association of American Railroads Safety Section in Washington. D. C.
Lawson attended executive classes at the Massachusetts Institute of Technology. While MIT upgraded his skills, he developed a love for Boston and the Red Sox.
After serving many years as Director of Network Operations for Union Pacific, Lawson is now enjoying retirement with his greatest passion, his wife, Virginia. You can contact Lawson through his website at http://www.LawsonMcDowell.com
Contact Link
Purchase Link
On sale for $.99 for a limited time