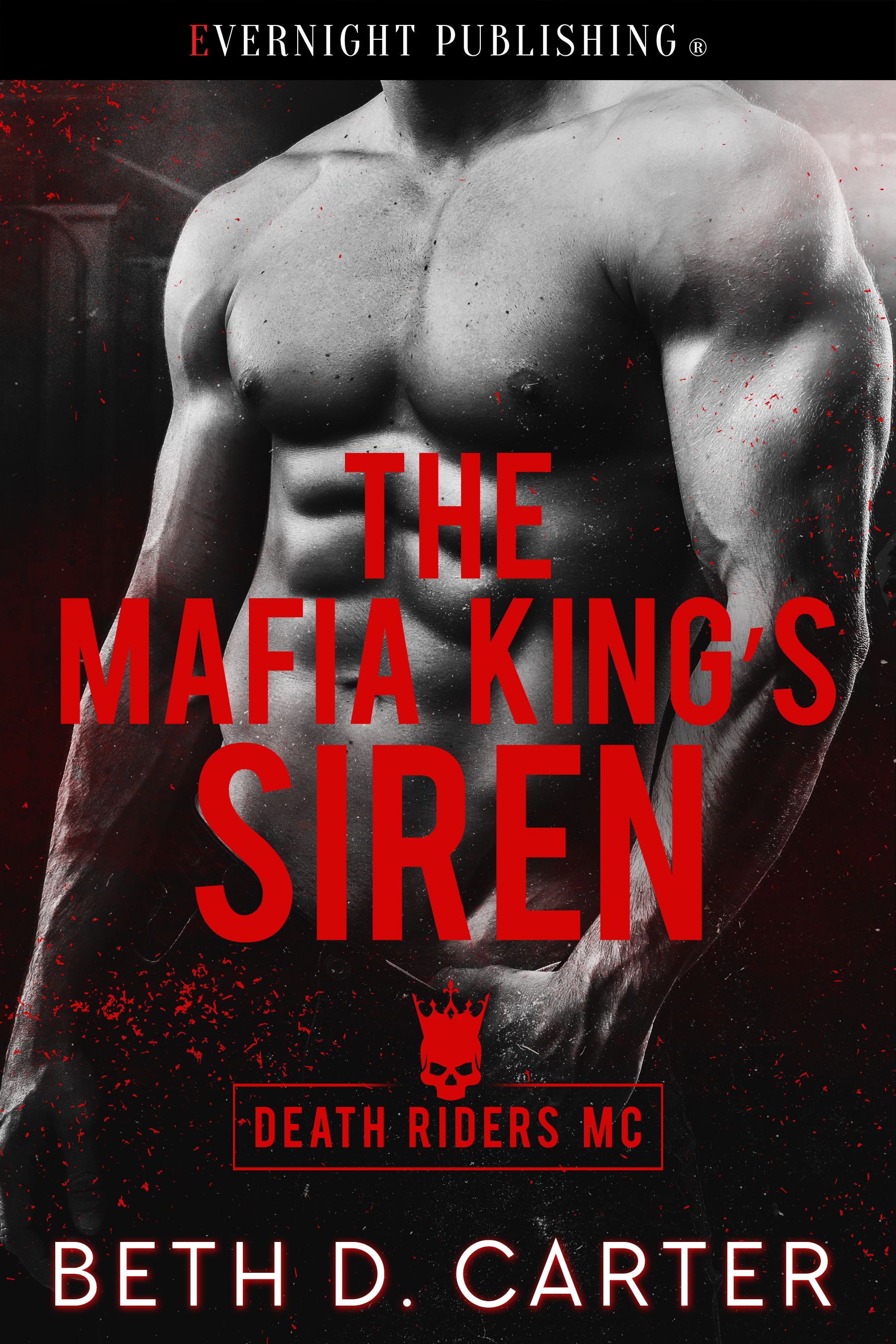 Death Riders MC Series, Book 3
Contemporary, MC Romance, Mafia Romance
Date Published: May 30, 2023
Publisher: Evernight Publishing
She was sin on two legs, and he wanted to drown in her wickedness.
The moment Damon Barese lays his gaze on Zaylah Wence, he knew he'd move heaven and hell to have her. A beautiful siren singing in a sleezy jazz club owned by one of his enemies. She's given to him as a peace offering, but the more time he spends with her, the more he wants to unravel all her secrets.
A hint of cruelty lay in his gaze.
Zaylah was trapped, a prisoner in a gilded cage as she sang every night for a man who holds her sister captive. She's given to Damon, to learn his secrets, but if she crosses the mafia king no one would ever find her body. She walks a tightrope between the man she's becoming enamored with and the man who controls her.
Could there ever be a happy ever after for the mafia king and his siren?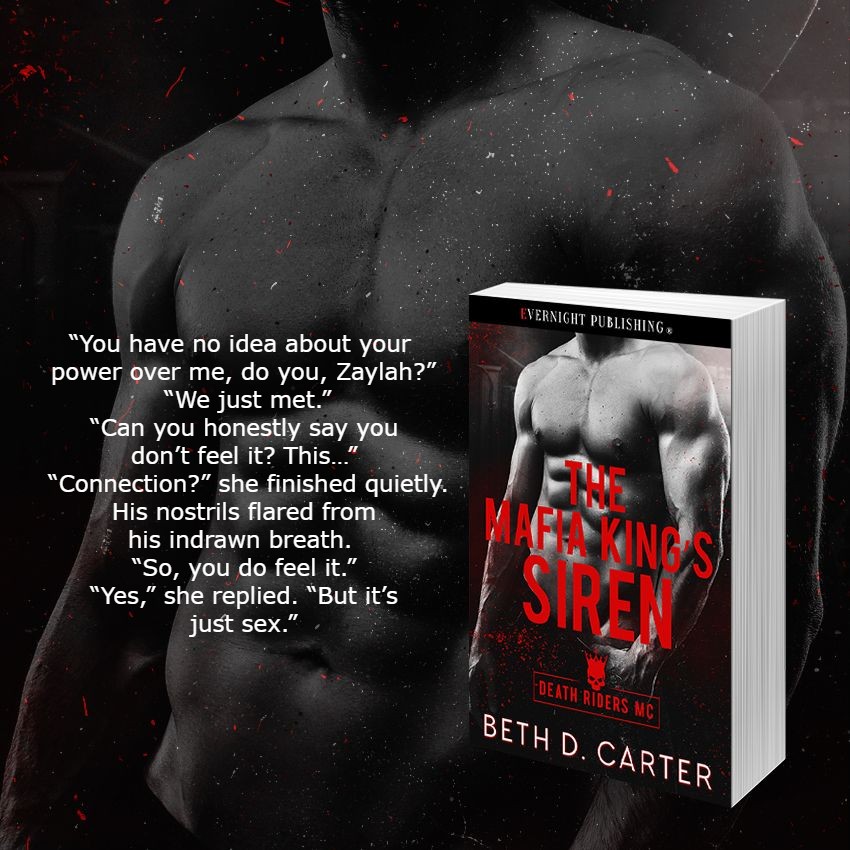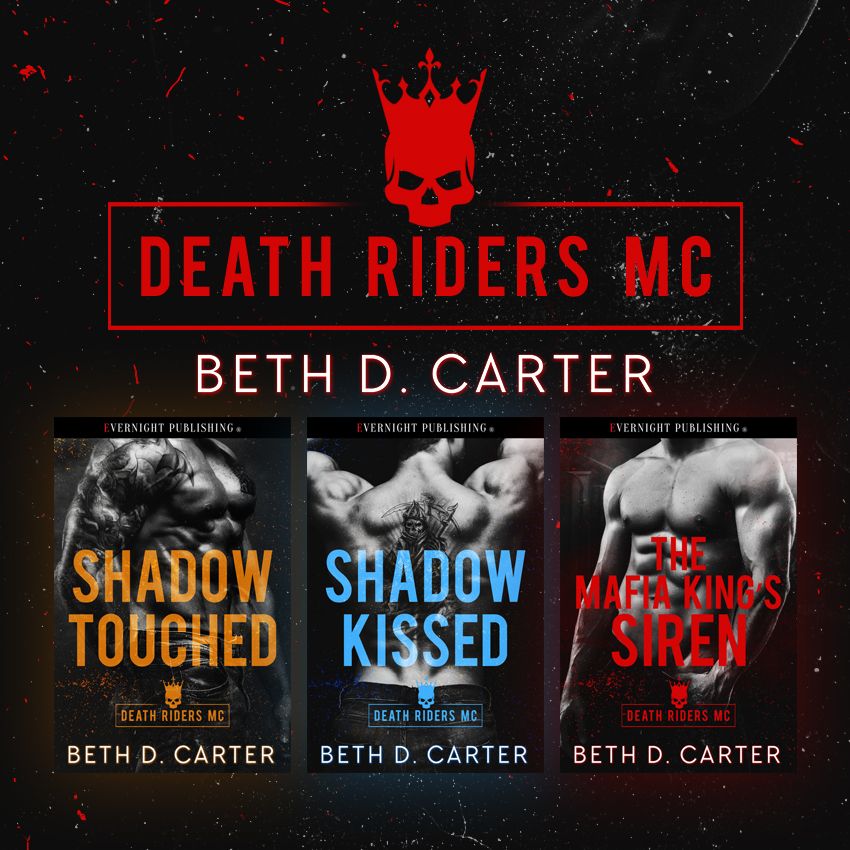 About the Author
I began reading my mom's Harlequin Presents in the fifth grade, and from the first story I knew I wanted to write romance novels. Love is the most powerful emtion we can experience, and I adore happy ever afters. I write about the very ordinary woman thrust into an extraordinary circumstance, so my heroines will probably never be lawyers, doctors or corporate highrollers. I try to write characters who aren't cookie cutters and push myself to write complicated situations that I have no idea how to resolve, forcing me to think outside the box. I strive to write complex characters full of flaws, heroes and heroines who find redemption through love.
Contact Links
Purchase Links
a Rafflecopter giveaway