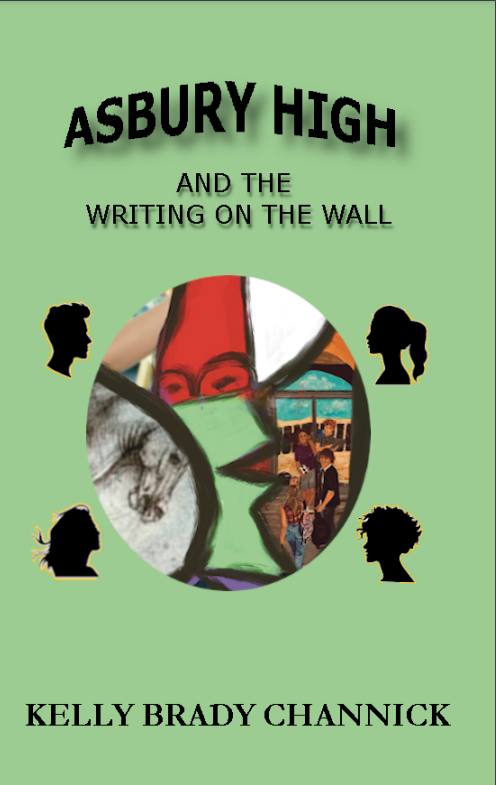 Asbury High Series, Book 7
Young Adult Cozy Mystery
Date to be Published: 07-02-2023
Publisher: Purple Milk Publishing
Entering their Senior year, the gang believes they left the rough seas behind on their summer cruise. Yet while they were away, seemingly random graffiti spread throughout Asbury. After a talented, young woman goes missing, Maddie, Cornelious, Carly and Pilot wonder if there could be a connection—since the graffiti suddenly stops. Things take a turn for the worse when her body is found a few weeks later, viciously murdered.
Most believe the murderer to be an outsider, until cryptic journal entries and close friends of the young woman point to someone in town. Things only get messier when the local bully (and Pitbulls gang leader) approaches the four sleuths, announcing one of his Pitbulls has gone missing as well. Could his missing Pitbull simply be the murderer on the run?
The deeper they investigate, the foggier everything seems. When Jeremiah Gibbz is arrested for murder, Cornelious is torn between trusting his father or accepting the mounting evidence.
In addition to Jeremiah's legal troubles, he begins planning a presidential campaign and brings a hopeful future running mate to town…with his family. Among the new family, is beautiful and sly high school Senior, Chelsea Jaminucco—who (with Jeremiah's blessing) is intent on making Cornelious her own.
Through everything, the gang celebrates their senior year with friends and each other. As scholarships and college loom closer than ever, the foursome find it difficult to focus on the case.
When typical high school problems and slippery interferences crowd the gang's life, can they find the truth behind Asbury's gruesome murder? Can they stick together, or will this case be the one that pulls them apart for good?
About the Author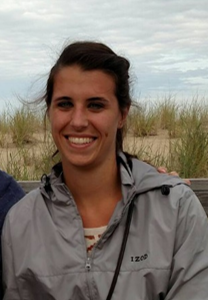 For as long as she could remember, Kelly Brady Channick loved making up stories, and leaving her listeners/readers on the edge of their seats.
Perhaps that's why she always managed to talk herself out of trouble…
After graduating from Ocean City High School in NJ, Kelly accepted a basketball scholarship to Holy Family University, in Philadelphia. As a lifelong athlete, Kelly understands the importance of teamwork and overcoming adversity, something she hopes translates into her books.
Before writing page-turners, she taught first, fifth, sixth, seventh and eighth grade — like a dessert menu, she simply had to test them all out. But her favorite job is the one she's now doing full time: writing. Kelly loves to craft whodunit mysteries, leading readers through various twists and turns filled with red-herrings, hidden clues, and more peculiar characters than a reality show.
Kelly lives in South Jersey with her handsome husband, handful of energetic kids, two cookie-stealing dogs, and an awfully smart cat.
Contact Links
Purchase Link
a Rafflecopter giveaway