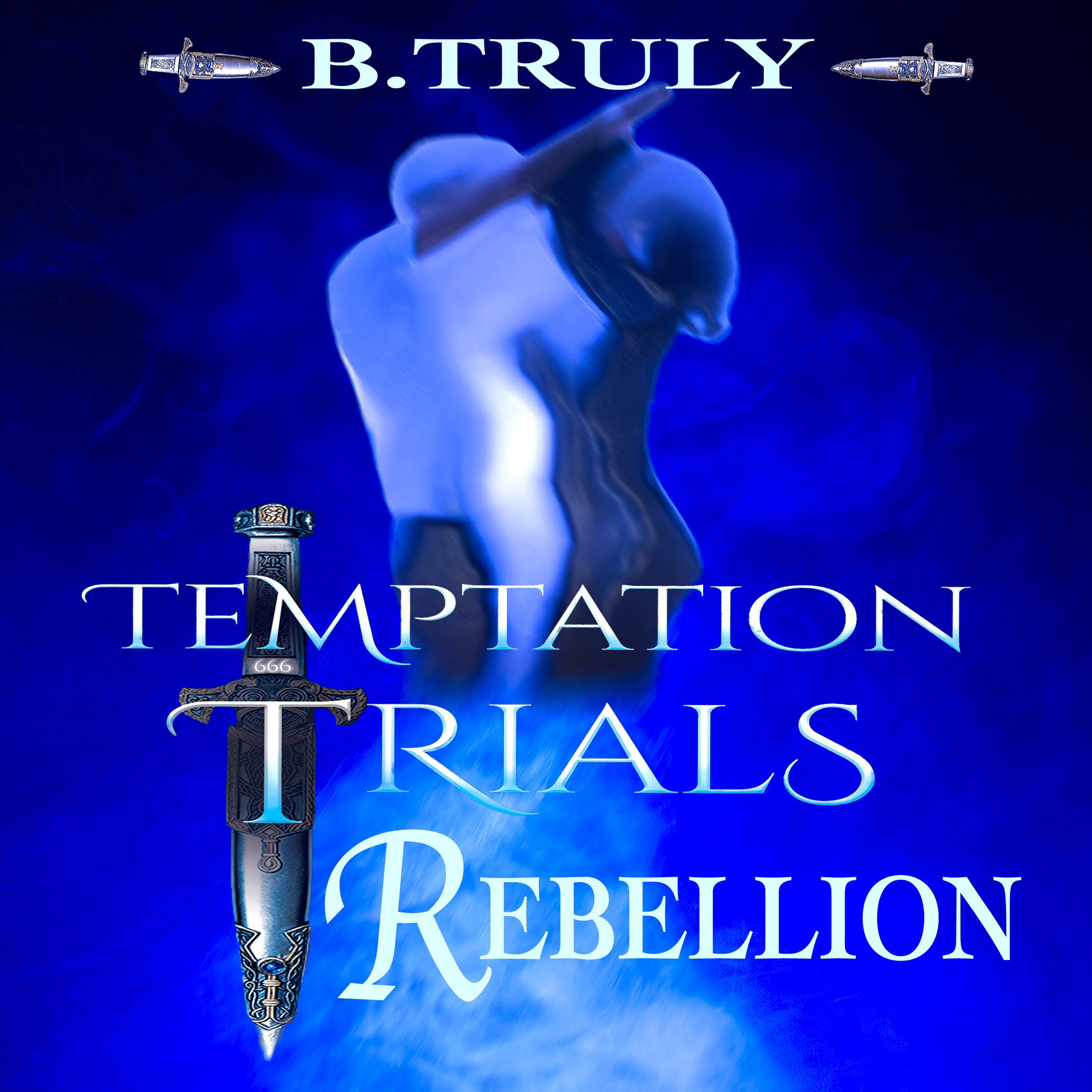 Adult, Dystopian, Romance, and Urban Fantasy
Date Published: 06-02-2023
Run Time: 10.5 hour
Can love defeat the greatest temptation … lust?
In a post-apocalyptic nation where the land of the free is now run under a dictatorship, there is one factor that holds the key to keeping world order—love. The new Regime controls the emotions of the heart. It's their most vital law.
At the age of twenty-one, every citizen is forced into an arranged marriage. The only way to escape the arrangement is to enter the Temptation Trials—a government-sponsored reality TV show where the loyalties of the contestants are tested by Tempters and Temptresses who are impossible to resist.
Catalina enters the Trials as a Temptress in hopes that she can win the funds to save her brother. Sahara's been ridiculed in the eyes of the public. By being a Temptress, she'll be able to have a fresh start. The Regime promises that if she fulfills her role on the show they will wipe her slate clean.
The problem is that the Trials are rigged for failure. In all the prior seasons, love's rival, lust, has proven to be more powerful. No contestant has ever won the Temptation Trials and be allowed to stay with their chosen partner. Lutheran Eminence, the world's dictator, has shown that he's the ultimate matchmaker.
As the Temptation Ball approaches, conflict is at an all-time high. Most couples are too hurt by betrayal to reconcile. With the odds stacked against them, Kincade and Tobias try to mend their relationships, hoping that the greater good will prevail. Attempting to uncover the true meaning of love may cost the contestants more than they bargained for—it may cost their souls.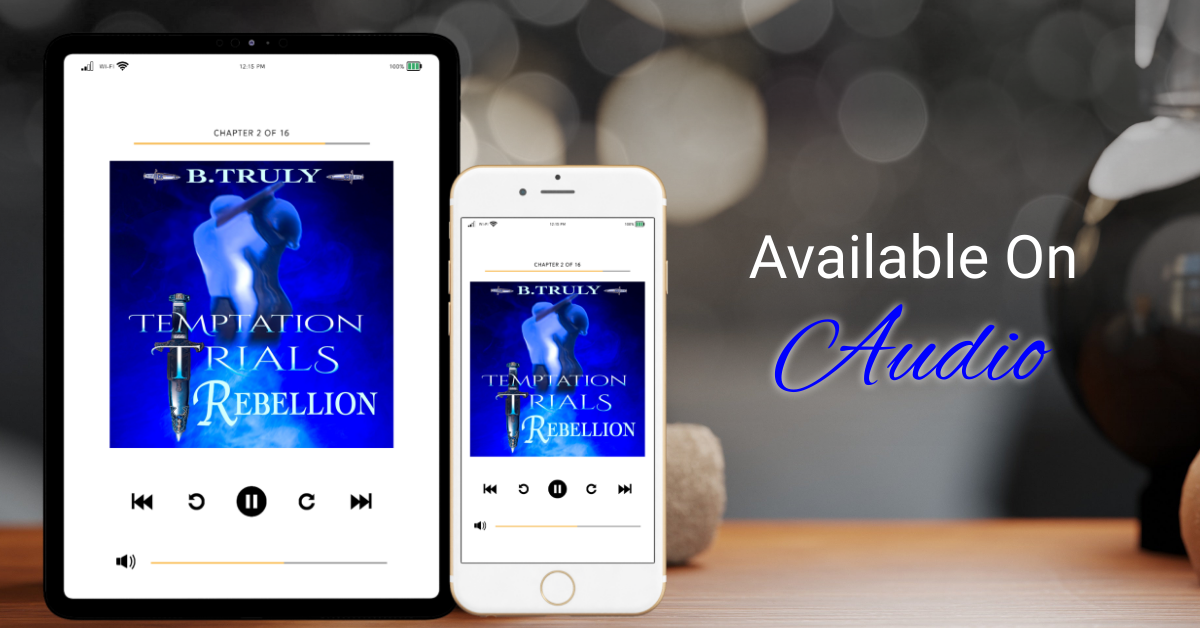 About the Author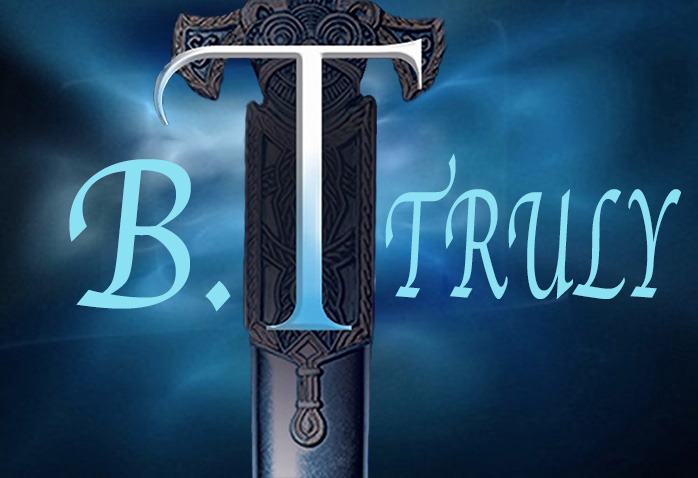 B. Truly has wanted to be an author since she was fifteen years old. She is grateful to have accomplished this dream. B. Truly has very vivid dreams and a wild imagination. She likes to read, watch tons of TV shows, and movies. She's addicted to romance and gets a thrill out of suspense and sci-fi. She writes young adult, new adult, and adult romance, sci-fi, dystopian, paranormal, and urban genres.
B. Truly likes to explore conflicted plots of romance with thrilling twists. She also loves creating impossible situations for her characters to grow from and try to overcome.
B. Truly has three wonderful children, and a husband who defines the person that she is today. She works full-time as an Ultrasound technologist in Houston, Texas.
Contact Links
Purchase Links
a Rafflecopter giveaway