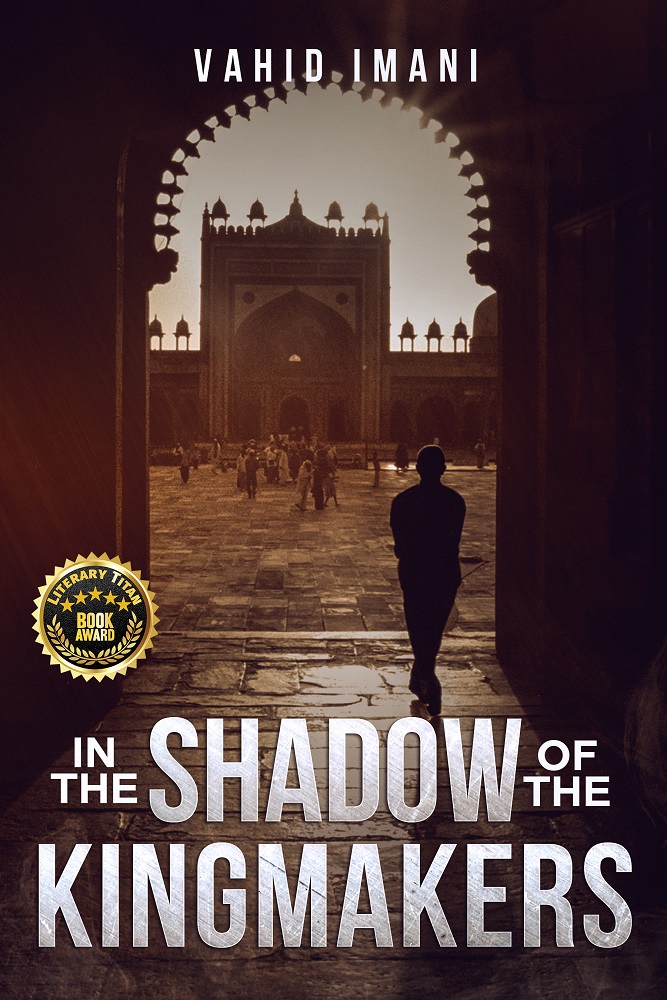 Historical Mystery / Thriller
In this historical thriller inspired by true events, a British espionage plot spirals out of control—with devastating consequences.
It's the aftermath of WWI and imperialist powers jostle for influence in Tehran, capital of Persia and heart of the Middle East. James Malcolm is a ruthless British spy set on undermining his American and Russian rivals, but when an act of sabotage escalates into an international incident, the kingmaker becomes the pawn.
Rose Pearce works in the English Consulate with her friend Ali, a sweet boy of fourteen. Their simple existence is shattered the day Ali shares the details of a troubling conversation he's overheard. Rose encourages him to stick to what he knows best: serving tea and trimming roses in the consulate gardens, but Ali is filled with a sense of duty and takes matters into his own hands, changing their lives forever.
Caught in the shifting sands of shadowy espionage, international agendas, and a lust for Western dominance at all costs, James, Rose, and Ali must fight for what they believe in—if they manage to survive at all.
In the Shadow of the Kingmakers is a vivid, heart-stopping exploration of a moment in history that shaped the world we know today.
About the Author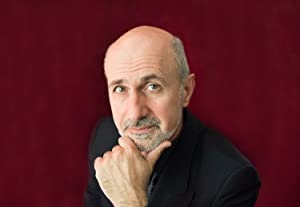 Vahid Imani was born in Tehran, Iran, and made the United States his home in 1979. He earned his master's degree in 1980 from Gonzaga University's School of Business in Spokane, Washington. At the turn of the century, he transitioned to the world of fine arts after a career in high-tech as a business executive. His opinions and insights about the arts, history, and international politics have been shared in articles, public lectures, and mass media.
In 2014, he debuted as an author with his award-winning middle-grade novel "Naji and the Mystery of the Dig". In February 2019 he released his historical thriller, "In the Shadow of the Kingmakers". In May 2020 he released his Memoir, "Like the Wind I Go, A memoir of Iran, America, my struggle to freedom" Imani is the father of three children, grandfather of three, and lives with his wife in California.
Contact Links
Purchase Link