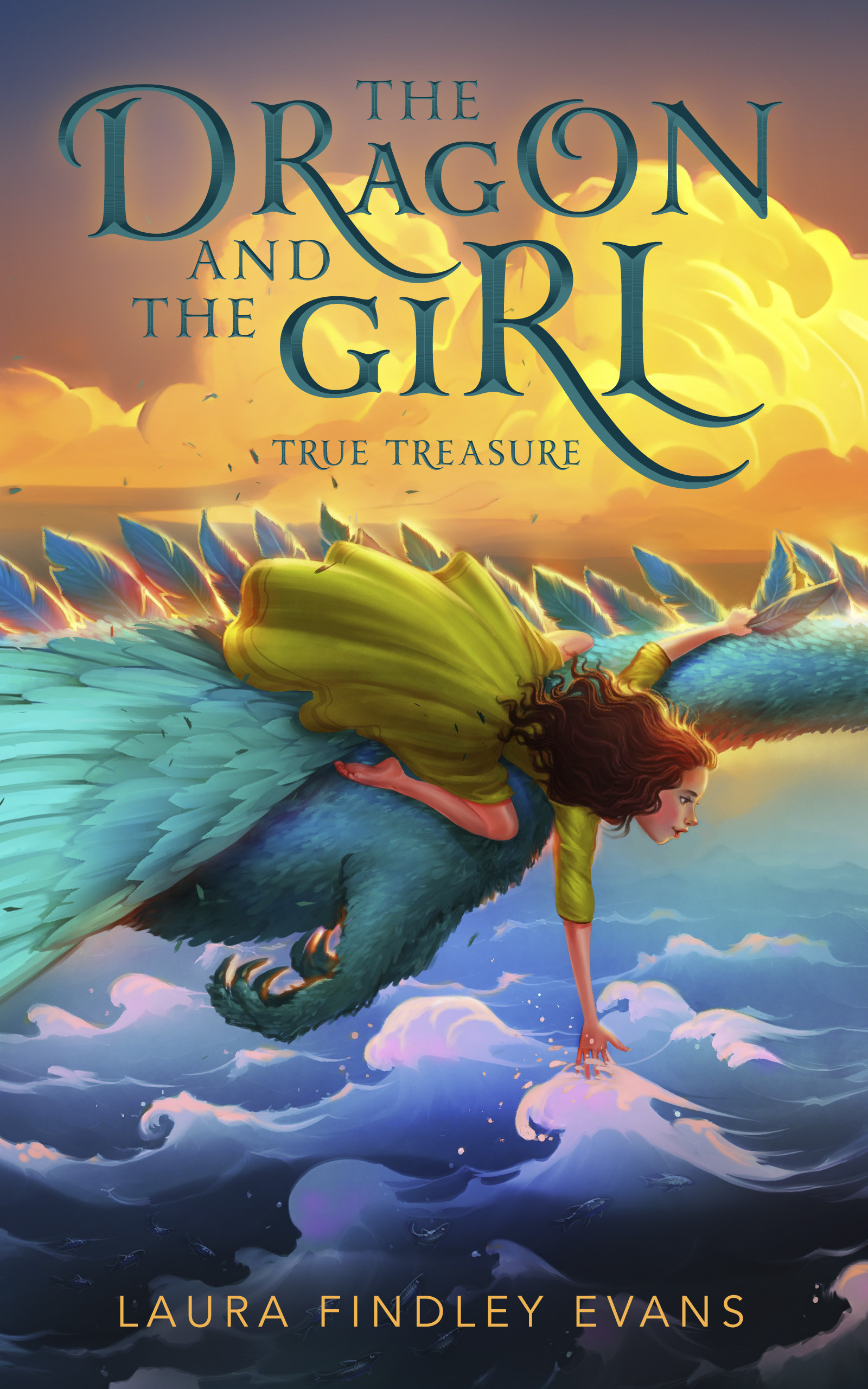 The Dragon and the Girl, Book 2
Middle School Grade Fantasy
Date Published: November 14, 2023
Publisher: Acorn Publishing
Dire news arrives from Cantington. Rumors of dragon sightings are stirring up fears based on old stories that depict dragons as blood-thirsty, fire-breathing monsters. To protect his people, the Overking decrees that all dragons must die.
Twelve-year-old Eliana knows the truth about dragons. After all, her best friend, Winston, is one! Fresh off an adventure where she saved her kingdom using her ability to communicate with Winston's family, she is now excited to hone her skills through her Dragon Speaker apprenticeship. That is until she begins having a recurring nightmare of a scar-faced soldier, a poison-tipped spear, and an orb that glows in the dark. What's even more worrisome is that Winston is having the same nightmare.
When they hear of the Overking's decree, they realize their dreams may not be a coincidence. Eliana must quickly learn how to use her ability to understand dragons to help new friends–and old–solve a mystery about an ancient treasure and save the dragons from certain death. Along the way, there are lessons to be learned about the dangerous desire for fame, about the transitory nature of plans, and about how treasure can mean different things to different people…and dragons.
About the Author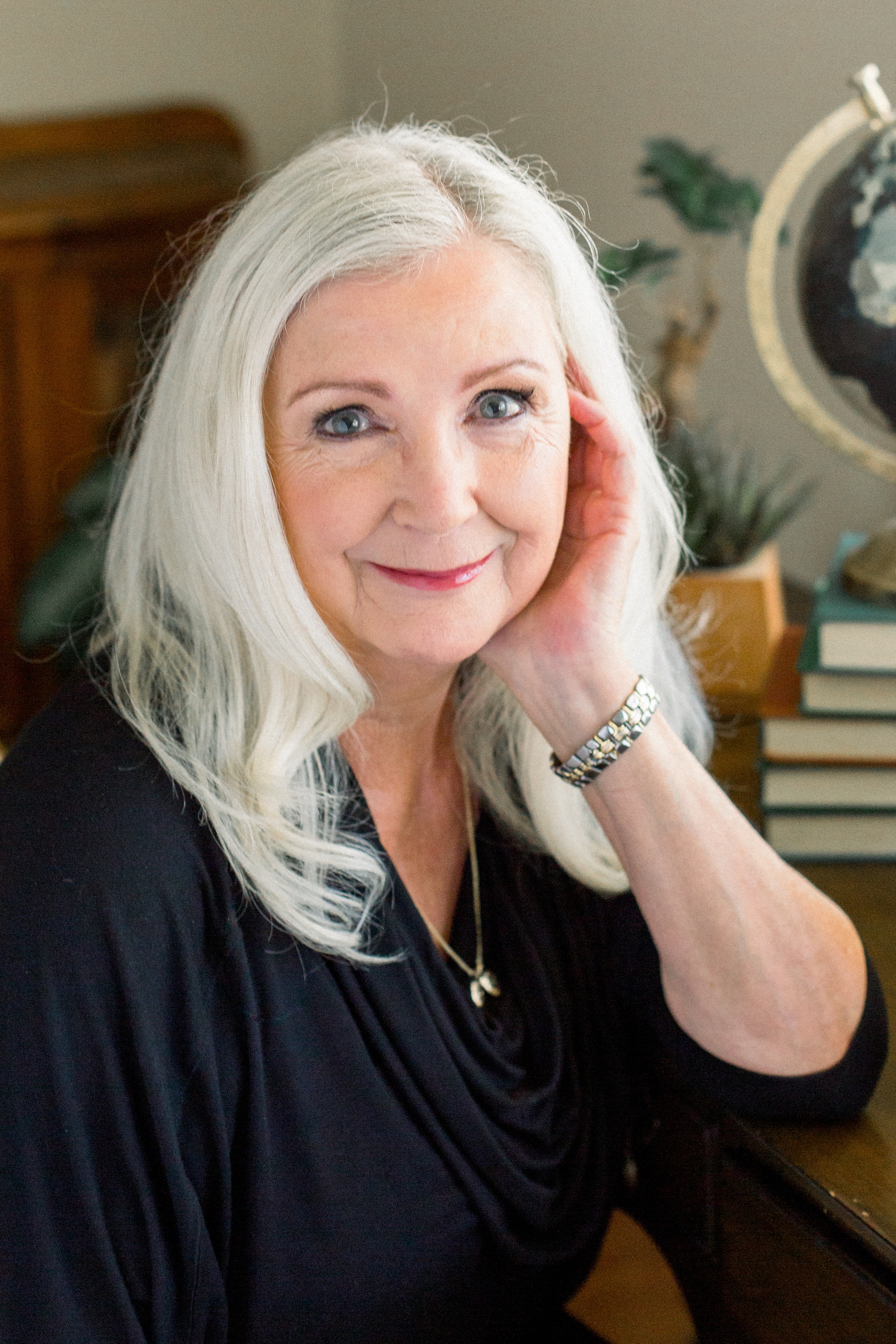 Laura Findley Evans is the author of True North, Book 1 of The Dragon and the Girl series. It all started when her grandchildren said one night (when they were supposed to be sleeping), "Tell us a story." And so the adventures of a feisty young girl and an impossible dragon began. Laura would like you to know that whatever she writes must be true, whether it is real or not. She hopes you will discover the truth in whatever she writes. When she's not writing, Laura reads (a lot), cooks (mostly) healthy dinners, and spends time with people she loves. You can visit her at http://www.LauraFindleyEvans.com.
Contact Links
Twitter: @LauraFindley
Instagram: @laurafindleyevans