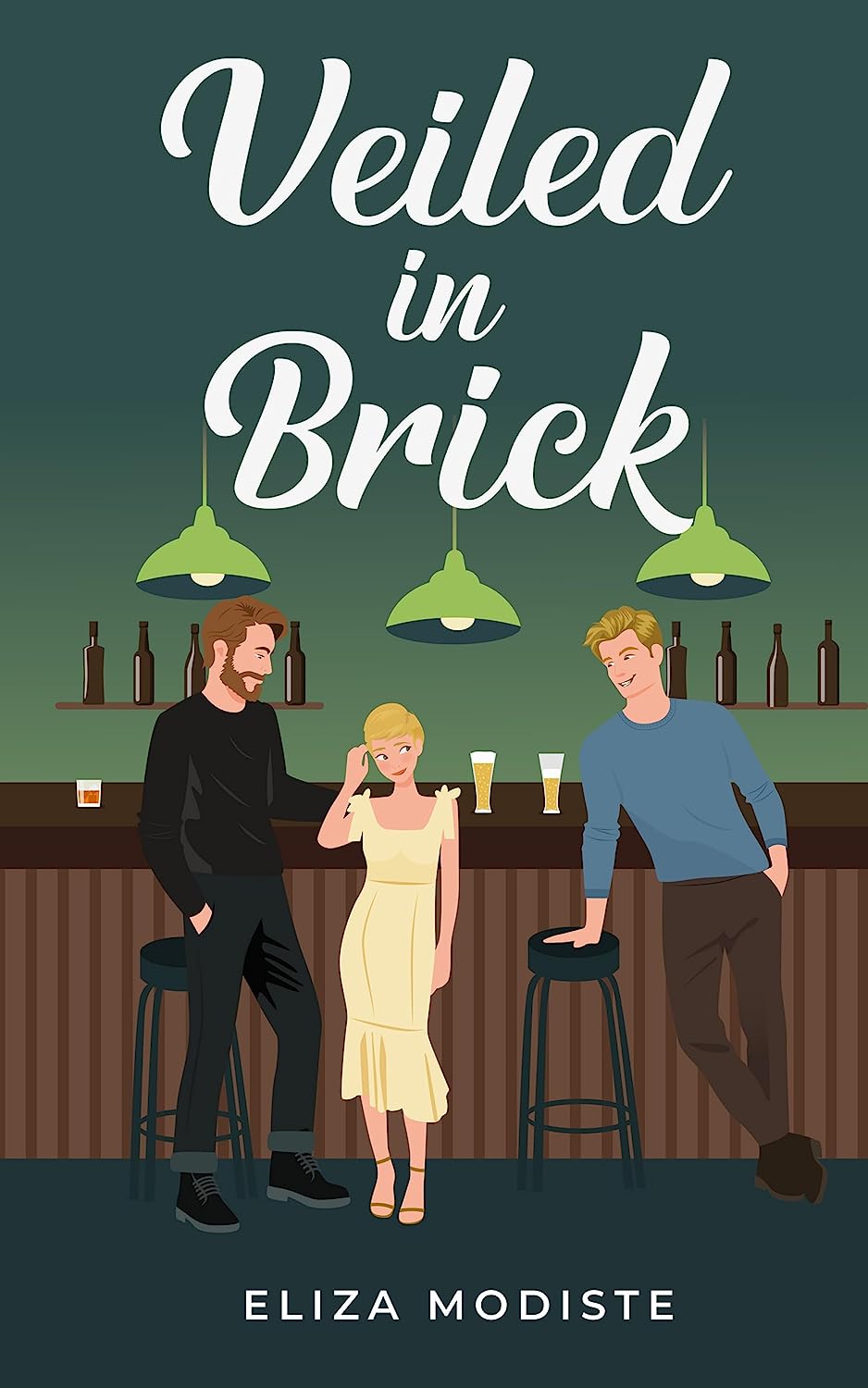 The Veiled Series, Book Two
Romantic Suspense
Date Published: August 18, 2023
Zoey Sheffield never understood the appeal of the unknown. She's a woman who knows what she likes. A blunt woman. A woman who craves control. She doesn't need love—the mere idea of romance is detestable and, no, she does not need a man to stand by her side. She would much rather have their company in bed—or in a car—or in an alleyway—the location isn't relevant, really. What's important is that she could happily and promptly bid them adieu after they served their purpose and then, she could move on to the next one. The world that she's been thrust into, however, is one where that thought seems utterly impossible.
It's all because of the men. The stupid men.
There's James Turner, the tall, muscular, tattooed one. Charming and charismatic with a sarcastic flair that knows no bounds, he's worked for months to chip away at Zoey's stone clad will to avoid romance with expertly placed sledgehammer strikes.
And, then, there's Liam Cohen. Blonde and freckled, burly with golden retriever energy, a playboy mindset and a disguised damaged past, he and Zoey have long fallen into a friendship that both of them wish to remain a constant in their lives.
The men have made Zoey's life more complicated than she wished it to be, and she struggles to hold onto the reins to her own reality. The universe that she's a part of has different plans, however, for there is more for Zoey that lurks in the shadows. The threat crouches in the distance, hides around corners, and awaits the most imperfect opportunity to present itself. It's ready to snatch the reins from Zoey's hands altogether—and the uncomfortable unknown that she's forever attempted to avoid is now a darkness that threatens to drown her completely.
Other books in The Veiled Series
Thinly Veiled
The Veiled Series, Book One
The past haunts her, the present beguiles her…and the future is ready to bring her full circle.
Freshly escaped from her unfulfilling and unnecessarily stressful criminal past of drug dealing and theft (and the manipulative ex-boyfriend associated with it), the beautiful, foul-mouthed romantic Claire Branson needs a fresh start. Routine. Monotony. An authentic happiness that could feel…simple. She needs her chaotic life to go right for once – please, and thank you.
Claire never expected her run of bad luck to turn so quickly. After moving to the Appalachian small town of Salem, Virginia, a spur-of-the-moment visit to a nearby tavern leads to new, unforeseen possibilities when she opens the front door and locks eyes with Luke Turner, the steel-grey eyed bartender at the run-down watering hole.
Luke could be the simplicity that Claire longs for – he's undeniably sexy, sarcastically sweet, and, above all, radiating innocence. But with Claire's dark past festering under the gauze of her quick getaway, will Luke be able to keep his innocence? And, more importantly, will they get out of everything alive?
Thinly Veiled is a steamy medium burn romance novel with a dark, adventurous edge that keeps fans of suspenseful romance novels turning pages, wondering if that 'happily ever after' ending will ever really come for Claire and Luke…while their passionate soirees will leave us all begging for more of their steamy love scenes.
"OMG, I just finished. This book was amazing. I cried, was on the edge of my seat; man, those sex scenes… damn. Eliza's writing is impressive; I could see it all in my head so easily, and I didn't see how it would end. I loved the ending, though. Yes, I totally cried!" – Amazon Review
"The writer expertly weaves together multiple plotlines, leaving readers on the edge of their seats until the very last page. "Thinly Veiled" is a must-read for anyone who loves a good suspense novel with a healthy dose of snark and irony." – Amazon Review
If you're looking for a witty romantic comedy combined with suspense and a bit of sexiness, scroll up and order now!
About the Author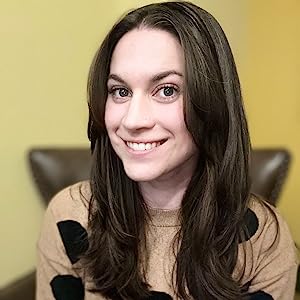 Eliza Modiste lives in Denver, Colorado with her husband, daughter, and an abundance of animals. Graduating in 2017 with a degree in accounting, she became immersed in the ever-riveting world of numbers and reconciliation. Shortly thereafter, as a hobby – or, perhaps, a method of escape – she began to write in her spare time.
Her first novel THINLY VEILED started as creating characters that mimicked the brash, humorous, never-ending monologue in her mind. Combining this and a heavy splash of romance similar to the books that she would often get lost in made for an entertaining way to pass the time. This hobby, however, eventually blossomed into a full-blown passion. THINLY VEILED has since morphed into a mix of both romantic comedy and suspense, and Eliza has plans for several more novels to follow THINLY VEILED
When not writing, Eliza can be found baking, binging a television series, or spending time with friends and family.
Contact Links
Purchase Link