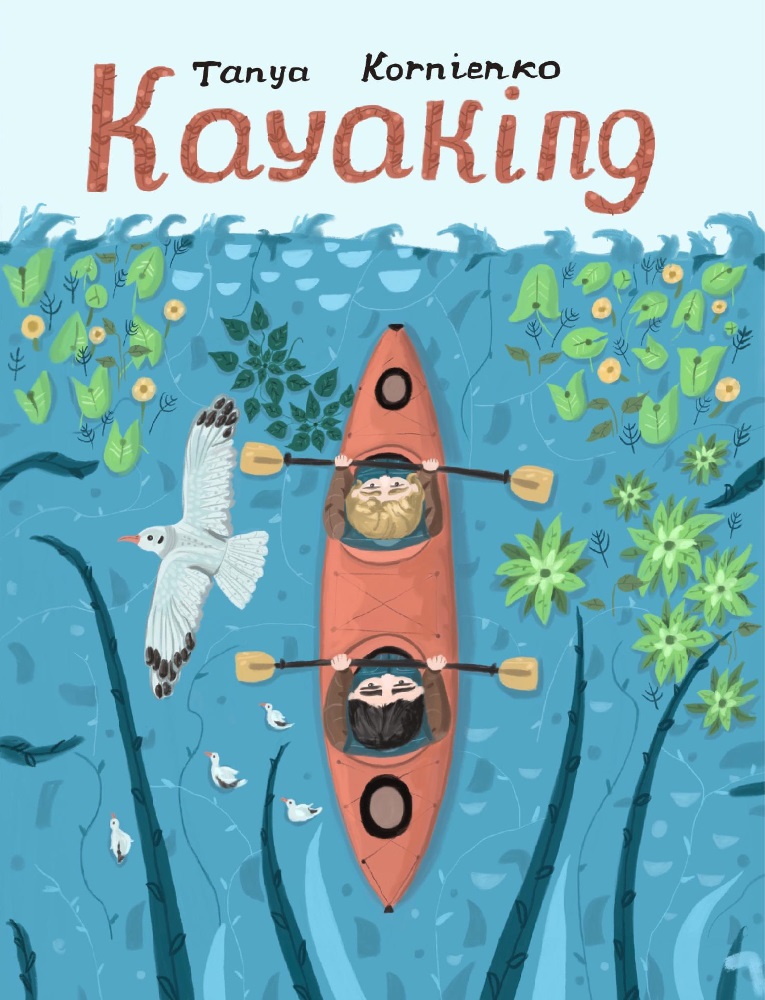 Children's Book
Date Published: June 2023
Discover the magic of kayaking as you embark on an unforgettable adventure down the winding waters of the Dnipro River!
Join us on an exhilarating journey through the pages of this beautifully illustrated children's book, where kayaking is not just a sport but a thrilling activity that unveils the wonders of nature. This story takes young readers on a captivating tour of Kyiv, Ukraine's scenic landscapes, where wildlife reigns supreme, and hidden treasures await those brave enough to venture forth.
Prepare to dive into the enchanting world of kayaking and ignite your child's sense of wonder and curiosity. With stunning illustrations capturing the essence of Kyiv's Dnipro River, this book promises to be a cherished addition to your child's library.
Calling all young explorers! Grab your paddles and join us on this epic quest, where your imagination will flow with every stroke of the paddle. Order your copy now and set sail on an adventure of a lifetime!
About the Author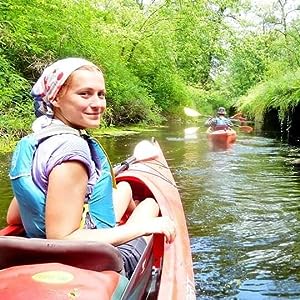 Tanya Kornienko is illustrator from Kyiv Ukraine. She arrived to Madrid in March of 2022 because of the war in Ukraine. She works remotely from Spain as a children's book sales manager at Egmont Ukraine Publishing House, and at the same time she is creating illustrations. Her childrens book about Kayaking in Kyiv was created before war, but only now she was able to publish it at Amazon. Simultaneously she also worked on another projects and created Kayaking Coloring book. Her personal art project called @TanyaKornienkoArt. There she shares her illustrations about war in Ukraine, her series of portrait Ukrainian female artists. With this project she currently has an exhibition at a museum in Ukraine.
Contact Links
Purchase Link