Children's fiction, lgbtq+
Deep down in the depths of the sea, there lives a vibrant community of the most incredible sea creatures. Filled with wonder and love, these creatures work and play together every day.
Koyah, Inyanga, and Pandora belong to a small pod of dolphins who spend their days learning, singing, and hunting for food. The dolphin pod values friendship, diversity, and community.
Pandora loves her friends and decides that she is ready to share with her something personal and private. She shares with her friends that she is transgender.
Join Pandora and her friends as they learn about true friendship and the meaning of unconditional love.
About the Author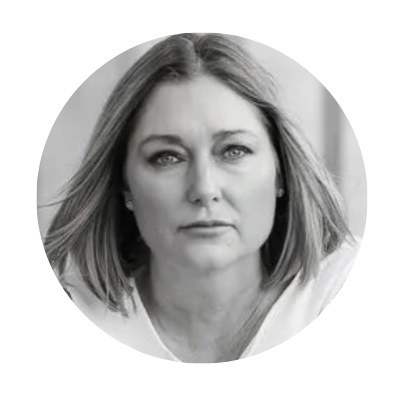 During my forty plus trips around the sun, I have faced my share of challenges. Infertility, breast cancer and building a practice in healthcare, that was the easy stuff. Being the mom of four incredible humans is my greatest passion. Each of my children bring unique experiences and challenges, incredible joys and heartache. It wasn't until my daughter, at the age of five, revealed that she is transgender that I came to understand what unconditional love really means. Join me as I work to bring light to those who cannot speak for themselves. As I learn about the impact of my privilege and discuss my missteps.
In my world All Are Welcome.
Contact Links
Purchase Link