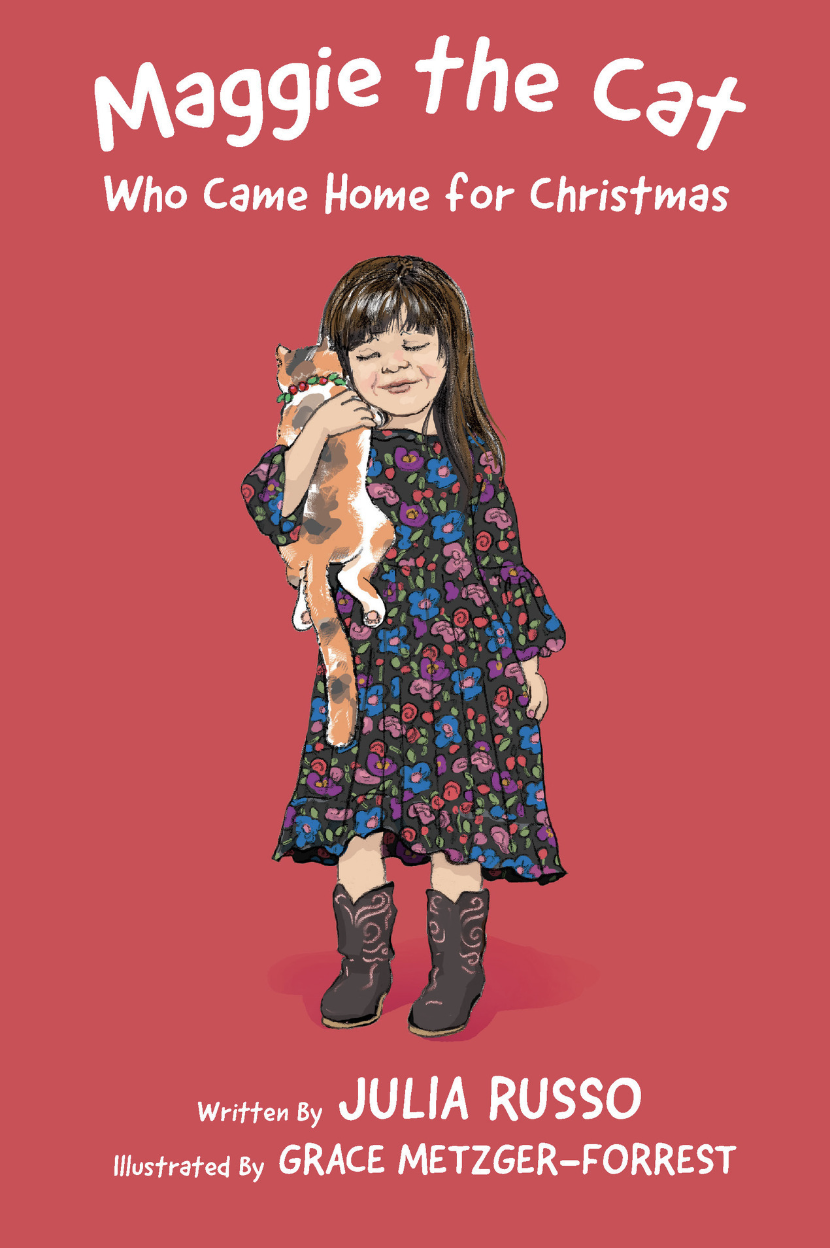 Children's Book
Date Published: Sept. 14th 2023
Publisher: Jan-Carol Publishing, Inc.
Delightful illustrations bring you inside Grandpa Charlie Green's mountainside farmhouse. Join Maggie the cat, Pip the goat, Grandpa Charlie Green, Daddy, and of course, little Wilhelmina Olive Blessing, as she tells us this sweet wintertime story. What do they do to get little Maggie home? Join the fun. Read out loud yourself or read along with others! You will love the story of Maggie, the cat who comes home for Christmas.
About the Author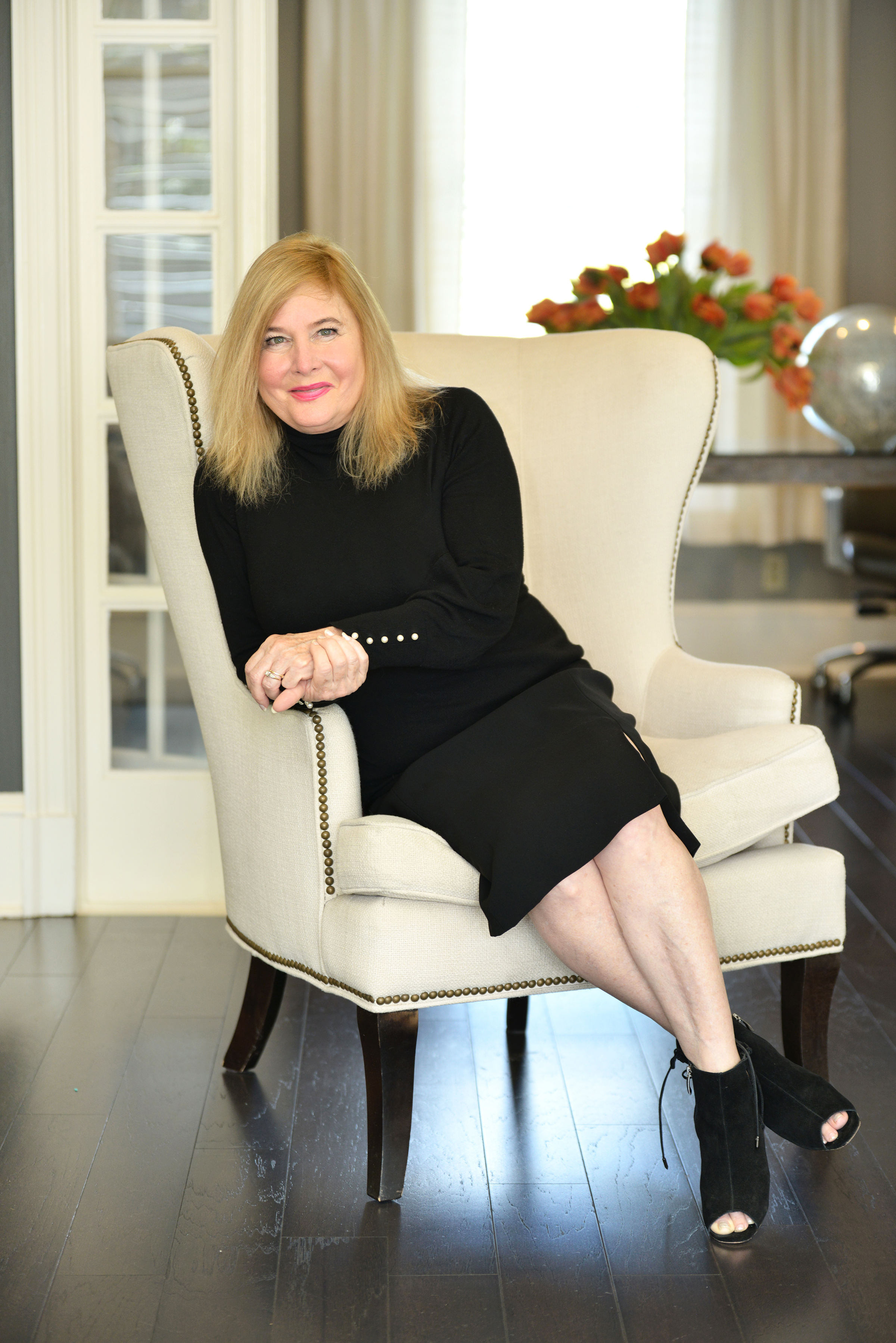 Julia spent many winters in the mountains along with her little dog, Chloe, and her sweet husband, Kent. She continues to live in Atlanta, but her heart is really in those woods.
One of her favorite things ever was hearing her first graders read aloud. She sometimes wrote for the government and companies, and later wrote descriptions of homes. She even spent time as what is called a roustabout!
Today, she presents her first ever storybook! She hopes many children will read the story aloud! She continues to visit her mountainside cabin often. She lives in Atlanta along with Kent and two sweet cats named Rigby and Linus. One of these days, she's hoping to get a little goat.
Contact Link
Purchase Links