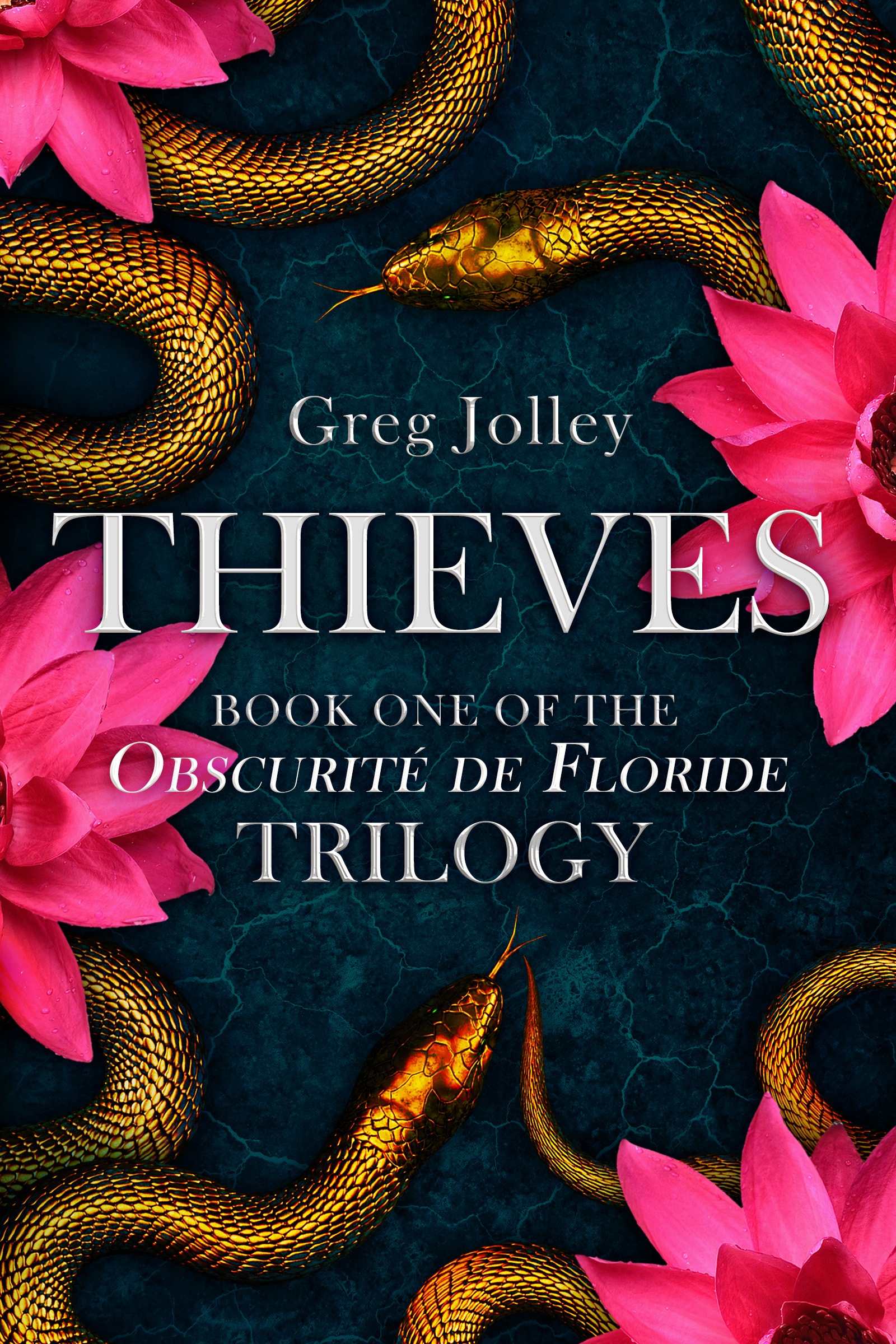 The Obscurité de Floride Trilogy
Suspense
Date Published: March 1, 2021
Publisher: Épouvantail Books
From Tropea, Italy to Michigan and Florida, the thieves Molly and April Danser are on the run, trying to escape from an enraged ex-US Marshal. He is hell bent on stopping them once and for all, his twisted black heart fired up for revenge and their total destruction. Will the sisters elude his blood-soaked hunt? They have their smarts and resource but have never faced a pursuit like this.
Can they somehow put an end to his blood lust?
What will they have to do to save themselves from his powerful and deadly claws?
The hunt is on…
About the Author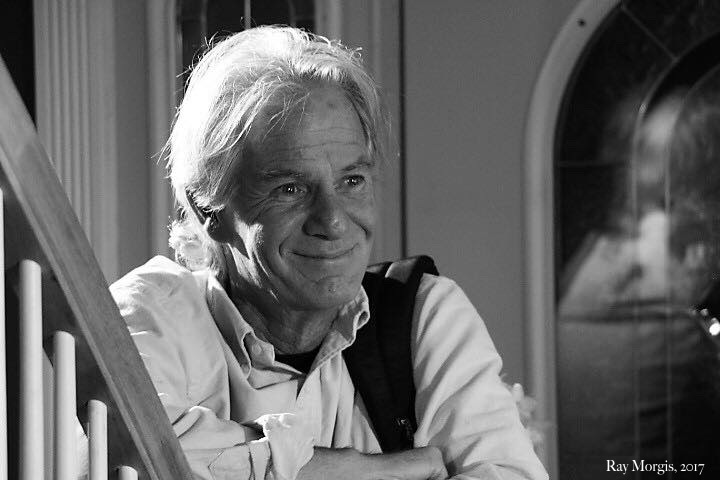 Greg Jolley earned a Master of Arts in Writing from the University of San Francisco and lives in the very small town of Ormond Beach, Florida. When not writing, he researches historical crime, primarily those of the 1800s. Or goes surfing.
Contact Links
Twitter: @gfjolle
email: gfjolle@sbcglobal.net
Preorder Today