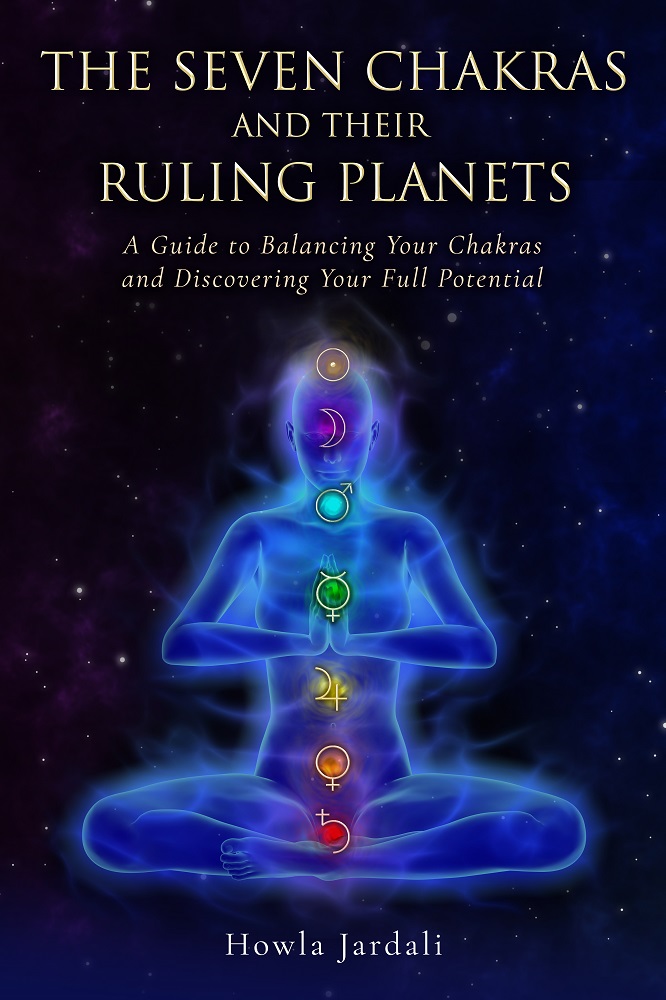 A Guide to Balancing Your Chakras and Discovering Your Full Potential
Day of the Week Astrology Series
Non-Fiction / Self-Help
Date Published: April 9, 2021
THE SEVEN CHAKRAS AND THEIR RULING PLANETS is a guide that shows you how to balance and activate each Chakra in order to find and live the best version of yourself.
THIS BOOK IS A REMINDER OF THE WEALTH OF GIFTS, KNOWLEDGE, WISDOM AND POTENTIAL THAT EXIST WITHIN EACH OF US.
The Seven Chakras and Their Ruling Planets features:
The characteristics of healthy chakras
Manifestations of imbalances in each chakra
The planetary archetype within each chakra and how they influence and manifest in your life
PRACTICAL TOOLS for balancing, healing and activating your chakras
Chakra 'at a glance' Reference Charts that summarize 22 qualities of each chakra
Ways to balance each chakra with specific sacred gemstones, essential oils to harmonize chakra frequencies, colors that resonate with each chakra, sacred sounds that activate, and chakra meditations for calming the mind, sharpening intuition, accessing your peaceful warrior, finding inner confidence, and enhancing your sacred practice.
Each chapter culminates with a 'planetary reading' that offers very unique insights into one's self.
WITHIN YOU RESIDES THE ABILITY TO TRANSFORM YOUR LIFE AND MANIFEST HAPPINESS, FULFILLMENT AND WELLBEING.
Enjoy the journey!
About the Author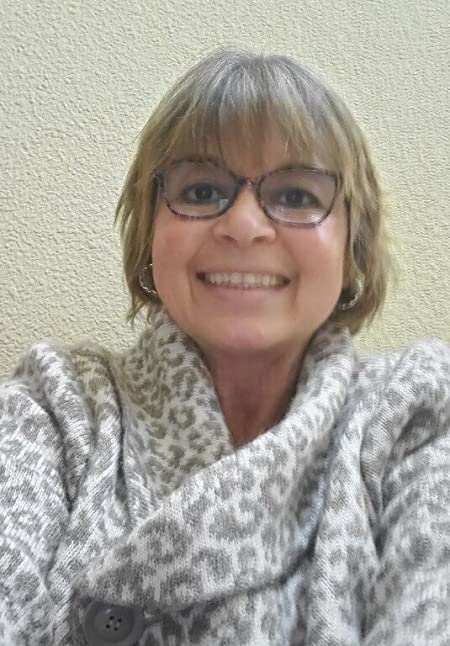 Howla Jardali is a planetary astrologer with a passion of helping clients see life as a creative adventure of self-discovery. She combines knowledge of ancient astrology, alchemy, archetypal psychology, yoga and ancient healing traditions into a magical contemporary blend that applies perfectly to today's busy, often disconnected lifestyles.
Howla hopes her books will help readers discover their innate gifts and come to realize that they are already a masterpiece of wisdom – here for a purpose.
Contact Links
Purchase Link